After 27 years in office and a failed attempt to extend his rule by changing the constitution of Burkina Faso, President Blaise Compaore resigned in October 2014. His resignation opened the door to a transition in his country and changed the political landscape in West Africa. Arlington Public News met Ambassador Charles R. Stith, Director of the African Presidential Center at Boston University to talk about this recent event and the implications for neighboring countries.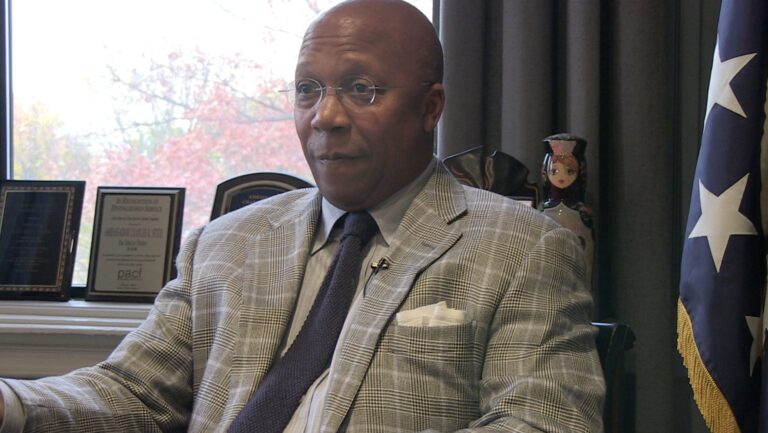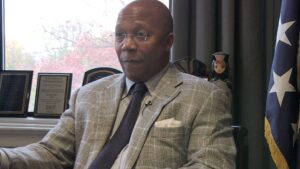 "Power is a seductive mistress and once she has kissed you on the lips, it is hard to walk away" said Stith. Commenting on the situation in Burkina Faso, he also described what makes for failed and successful political transitions, mentioning examples like Togo, Kenya and Tanzania, where he served as U.S. ambassador. Our interview is available here, and stay tuned for an extended version of our conversation.
The African Presidential Center aims to provide an institutional framework within which to address the various needs of African countries. Their flagship program, the African Presidential Lecture Series allows former democratically elected African presidents to spend time in residence at Boston University. For more information about upcoming events and programs, visit http://www.bu.edu/apc.
Yawa Degboe