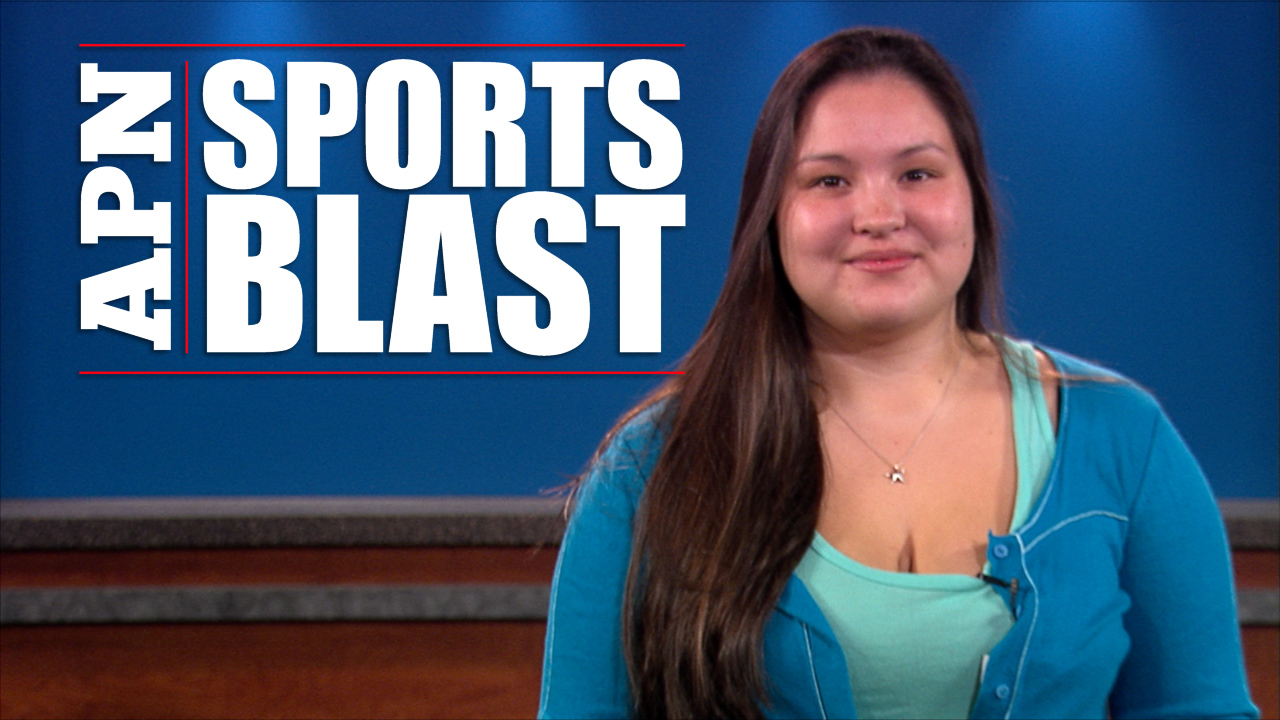 After six wonderful months with Arlington Public News it's time for me to take my next step. I graduated from Boston University a semester early to save my parents some money, and to get out of the classroom, but ultimately I had no idea where to go next. I met the previous Assistant News Director, Hannah, at a BU career fair. She promised hands-on learning and experience at APN, and I was sold.
I've learned so much during my time here. When I started the only real experience I had was working for Fox 25's Sports team, where I would mainly just melt and log games every night. Here I got to set up and break down the studio, write a package proposal that led to my own weekly 90-second sports show, and ultimately work my way up to directing the Thursday night newscasts.
What I did not expect, coming to APN, was how much I would learn about what I liked to do outside of the studio. I fell into the role of recruiting potential interns for the summer and I knew immediately that this was something I could see myself doing over the long term. If it weren't for the close-knit and inspirational group that helped me along the way, I would never have been able to succeed.
I am moving on to HubSpot, a company I had been aiming to work for since I graduated, but I know I would not even have secured an interview if it weren't for APN. I learned how to take on a new role and really make it the best it could be, and I grew as a professional along the way. I truly enjoyed my entire time here and it is genuinely bittersweet to be moving on.