It's finally summer time and that means it's time for you to submit your treasured photos for APN's "Photo of The Month" contest!  Please submit as soon as possible! The deadline is next week!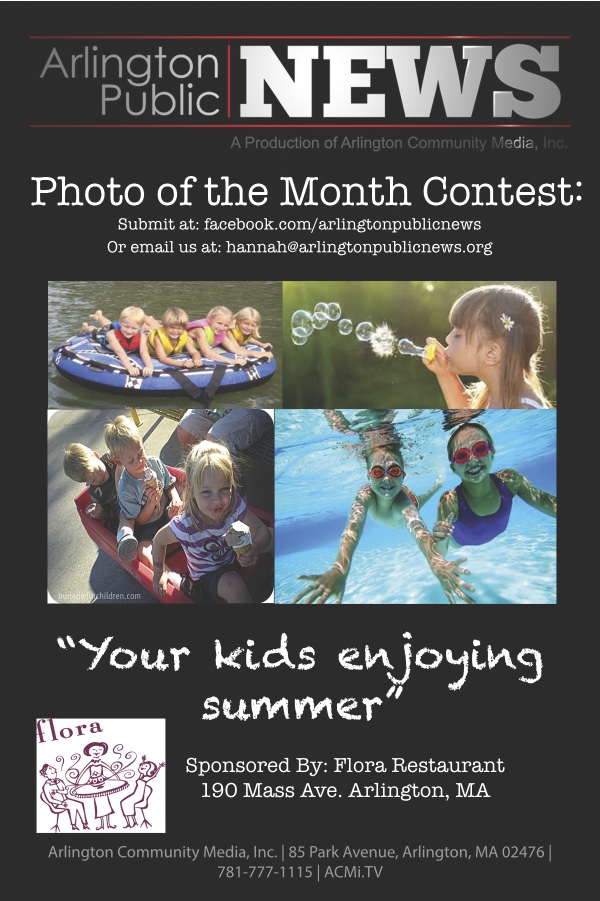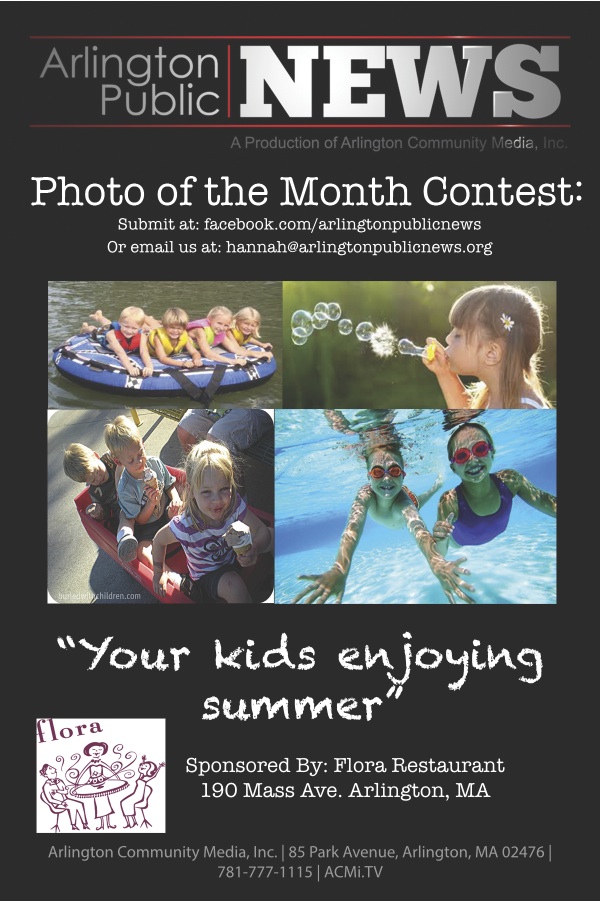 This month's theme is "Your Kids Enjoying Summer!" You do not have to be an Arlington resident to participate and you can submit as many photos as you like!
So be sure to submit your photos by August 5, 2014 to win a $100 gift card to Flora Restaurant in East Arlington!  The winner will be announced on August 7, 2014.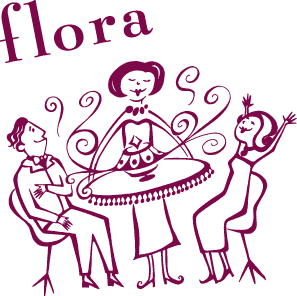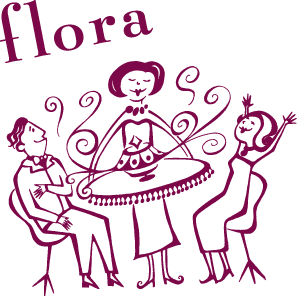 Send in your submissions via our Facebook page or by Emailing hannah@arlingtonpublicnews.org.