Tuesday January 15
– Steve Katsos – Episode 2
If you're interested in joining the internationally aired, LIVE variety/entertainment show, come for the practice episode! All shows have a general crew call of 5:45 pm and a meeting after the show, before we strike and clean. We are done by 9:45 pm so this is a 4 hour volunteer commitment on select Tuesdays.Location: Studio A (85 Park Ave)Film: 5:45-9:45PM
See previous episodes: http://acmi.tv/stevekatsosshow/
Wednesday January 16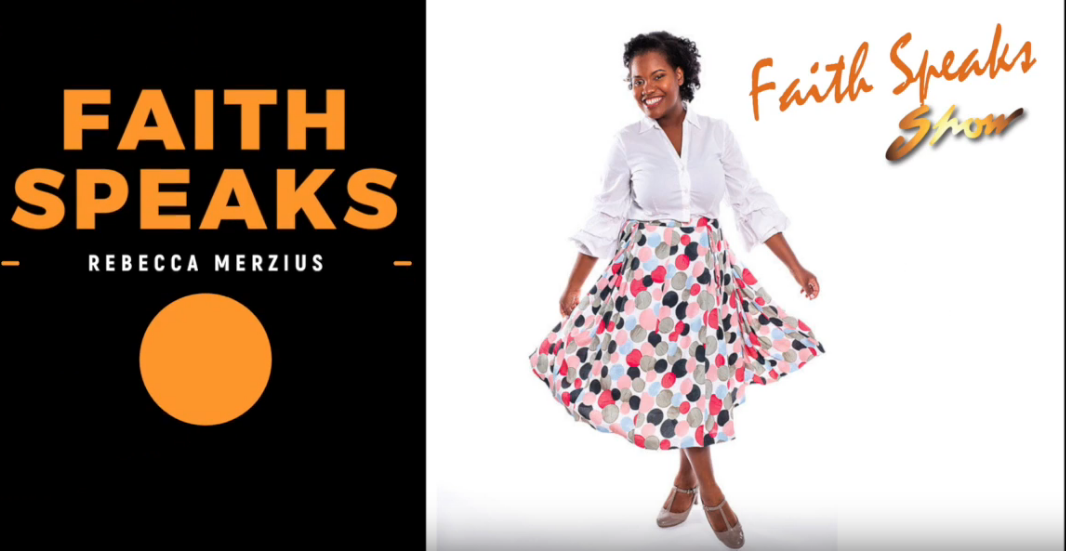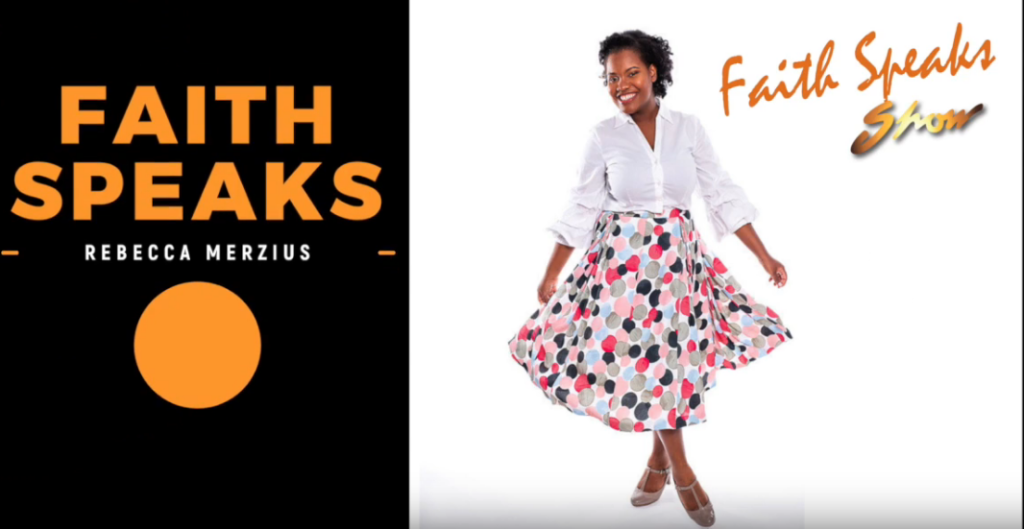 – Faith Speaks
Join us for this in-studio shoot discussing religion.  General crew help needed for setup and switching.Watch the most recent episode: http://acmi.tv/faith-speaks/
Location: Studio A (85 Park Ave)
Film: 3-4:30PM
–  Studio Knights: AM Garden
Join us on Wednesday at Studio A for an episode of AM Garden, perhaps with a performance by Alessio!  Come to help crew or just enjoy the music as audience member.  Pizza's at 6!
Film: 6:30-8:30PM
View the most recent AM Garden episode:https://youtu.be/M6nqrDmbwYk
Thursday January 17

– Alessio's Valentines Day ShowWhat does Alessio have in store for this Valentines Day?  Find out and help us film from at Studio A from 10-11:30AM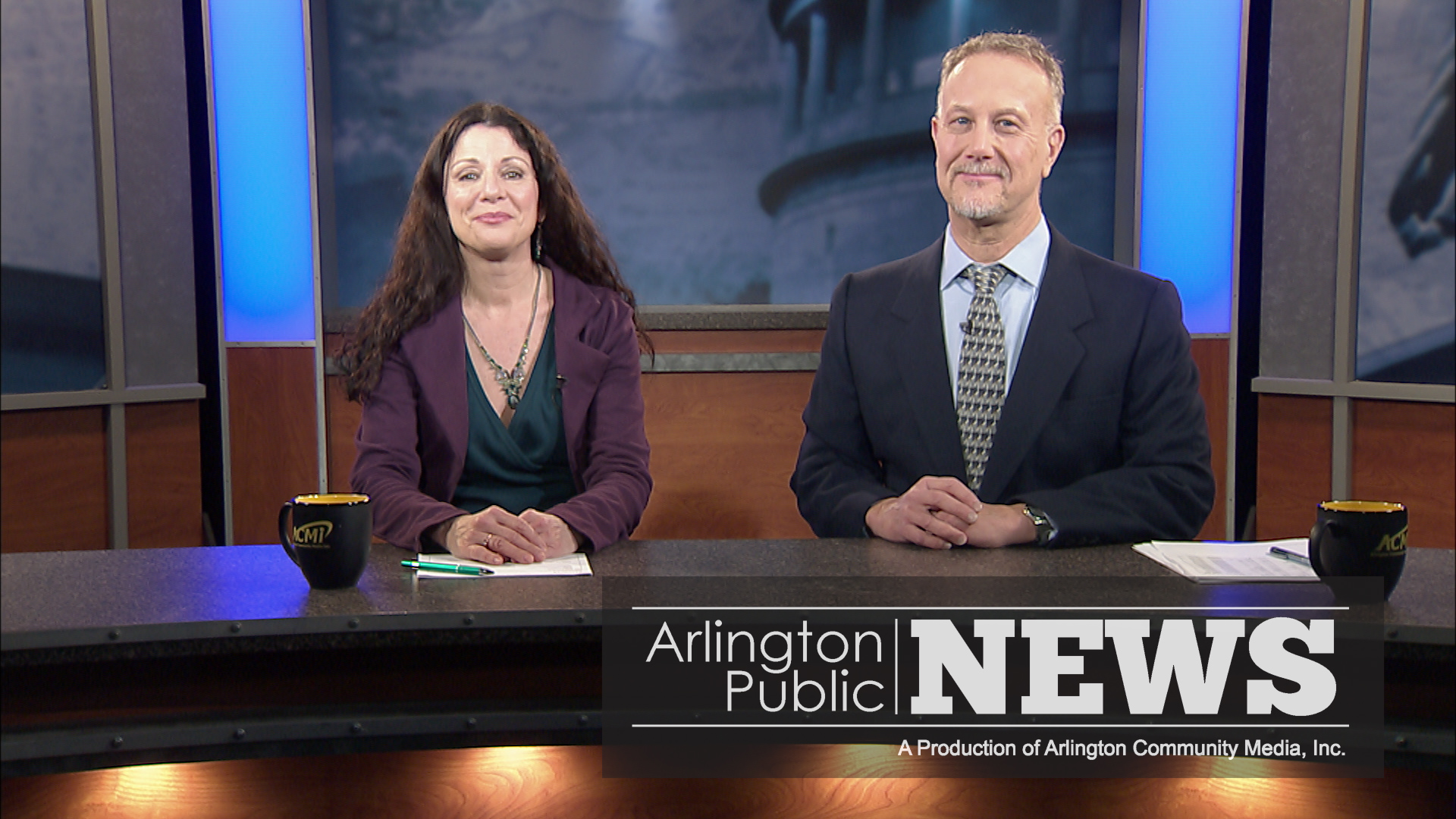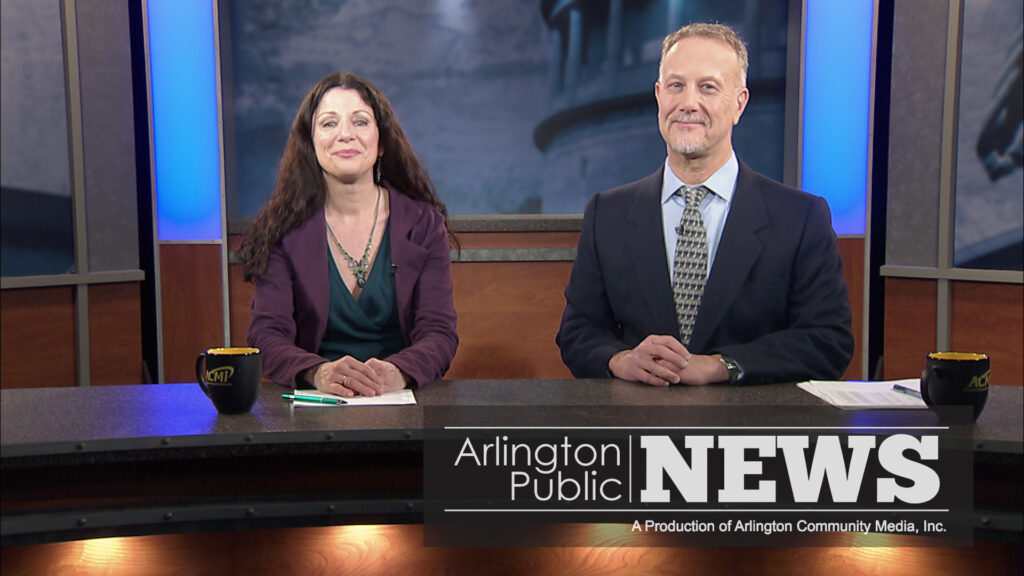 – Arlington Public News – Newscast
Our weekly APN Newscast will need a full crew to help setup and film! 
Let us know if you can help!
Location: Studio A (85 Park Ave)
Crew: 3PM
Film: 4-5PM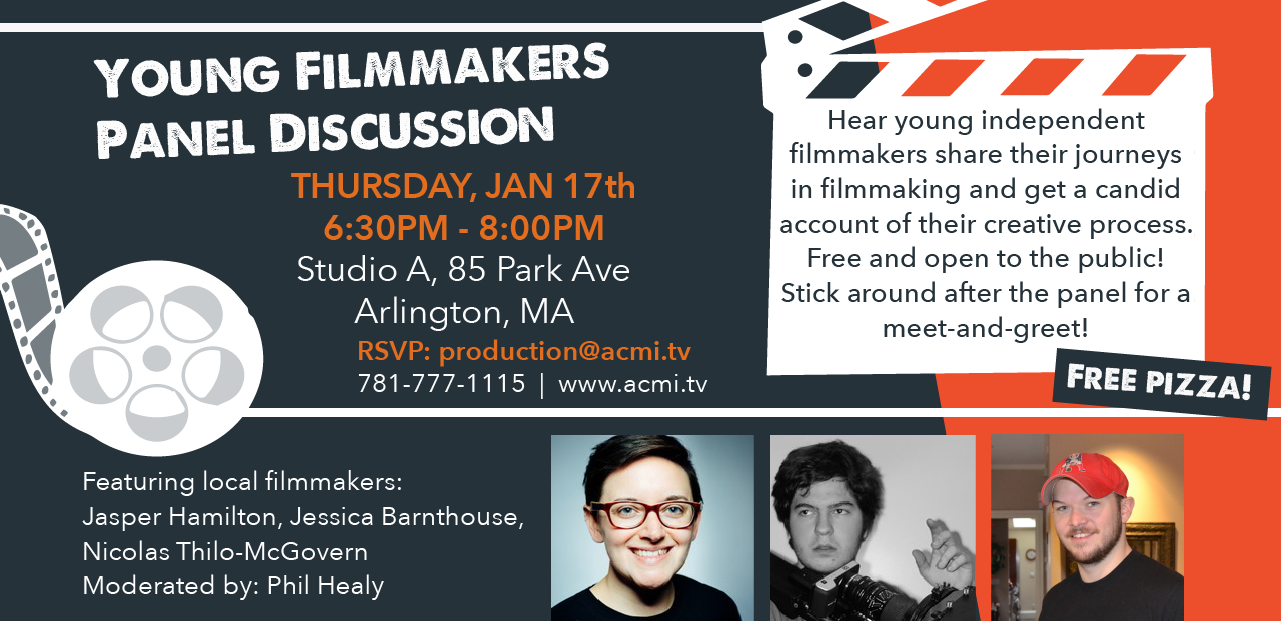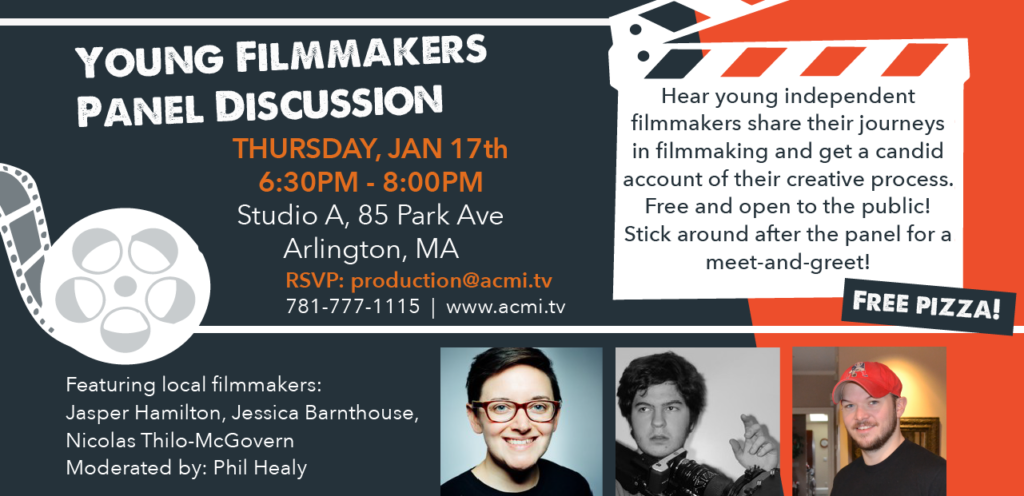 – Young Filmmakers Panel Discussion
ACMi is hosting a filmmakers panel from 6:30-8PM!  Come hear young independent filmmakers share their journeys in filmmaking and get a candid account of their creative process.  Panel includes: AHS graduate Jasper Hamilton, ACMi staff-alum Jessica Barnthouse, Nicolas Thilo-McGovern, and Nuria Pellicer.  Moderated by Phil Healy of Boston Open Screen.  Free and open to the public, refreshments provided.https://www.facebook.com/events/385108648911399/
We will also need assistance filming the discussion.  So come to listen or come to crew!
Location: Studio A (85 Park Ave)
Crew: 6PM
Film: 6:30-8PM
Weekend Warrior Opportunities!We're always looking for producers to cover special weekend events (music concerts, lectures, creative arts, theatrical performances, etc).  We provide the equipment/training.
 Please contact us at production@acmi.tv if you're interested in getting involved.