Our "Fall Fun" Photo of the Month Contest was one of our most successful to date!  Since Autumn this year was especially vibrant, our entries were filled with  bright colors and lots of leaves!
Congratulations to our winner, Julie Bankovich.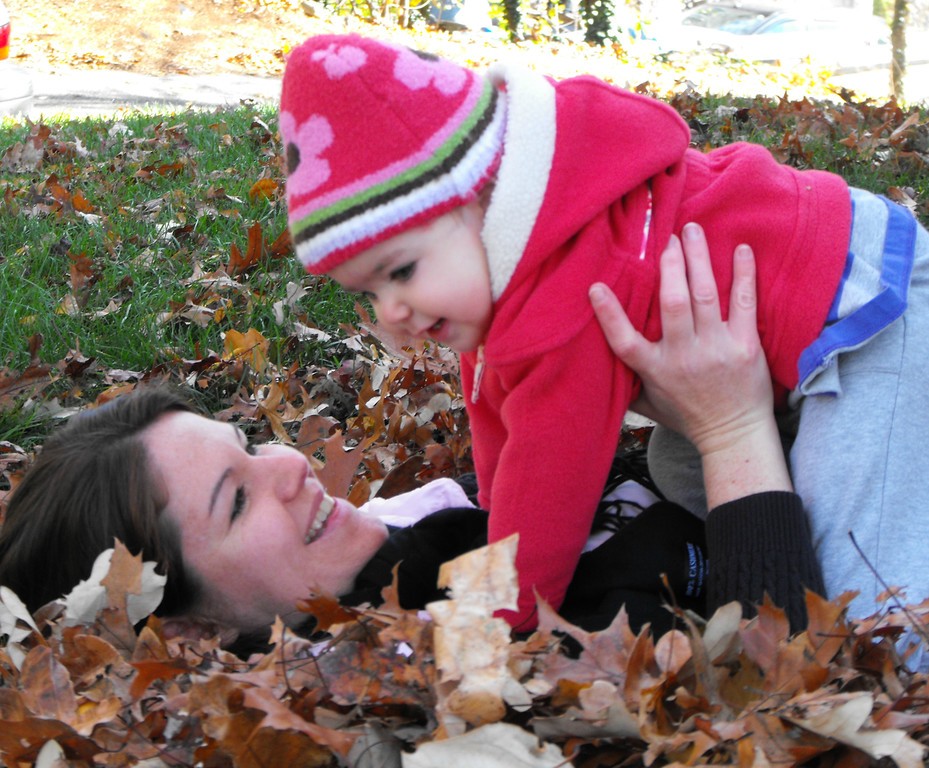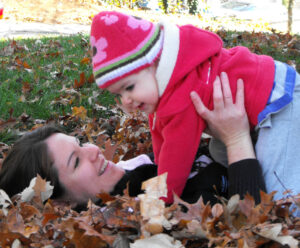 She won $75 to Prime – Your Trusted Butcher located right on Mass Ave in Arlington Heights. A special thanks to Prime for sponsoring the event and for giving us a personal tour.  For an inside look at Prime, check out this news segment:
We would also like to congratulate our second and third place winners, Lindsay Rescott and Aaron Aptaker!  They provided some stiff competition.  Thank you as well to our other entries, picking a winner is never easy.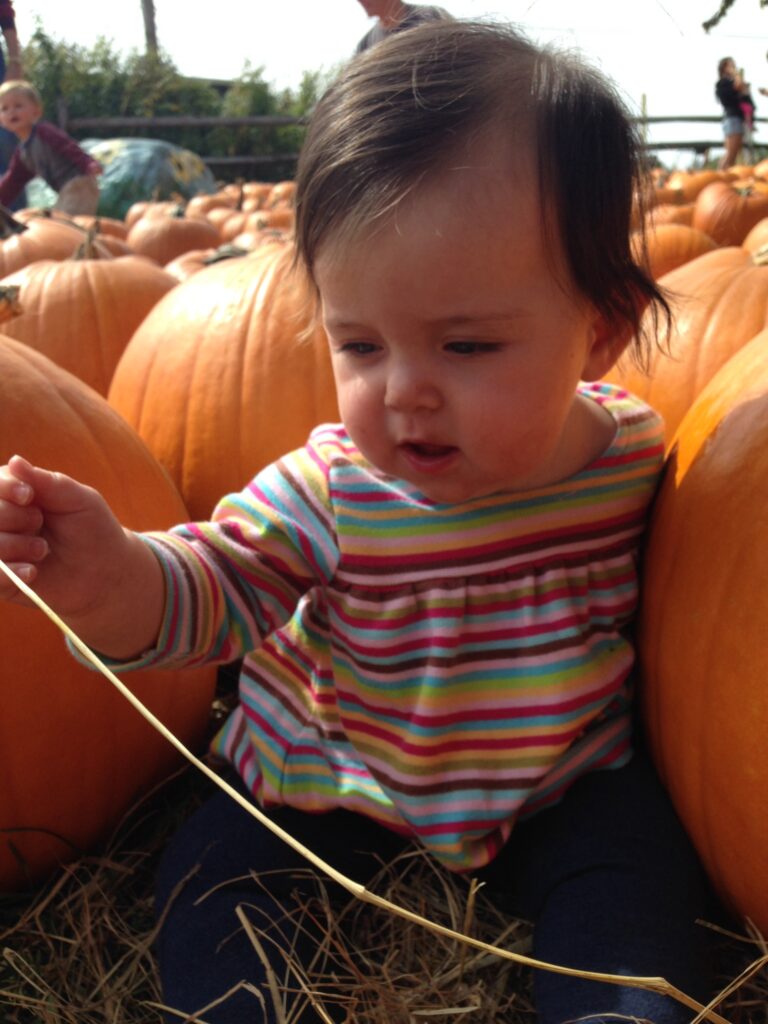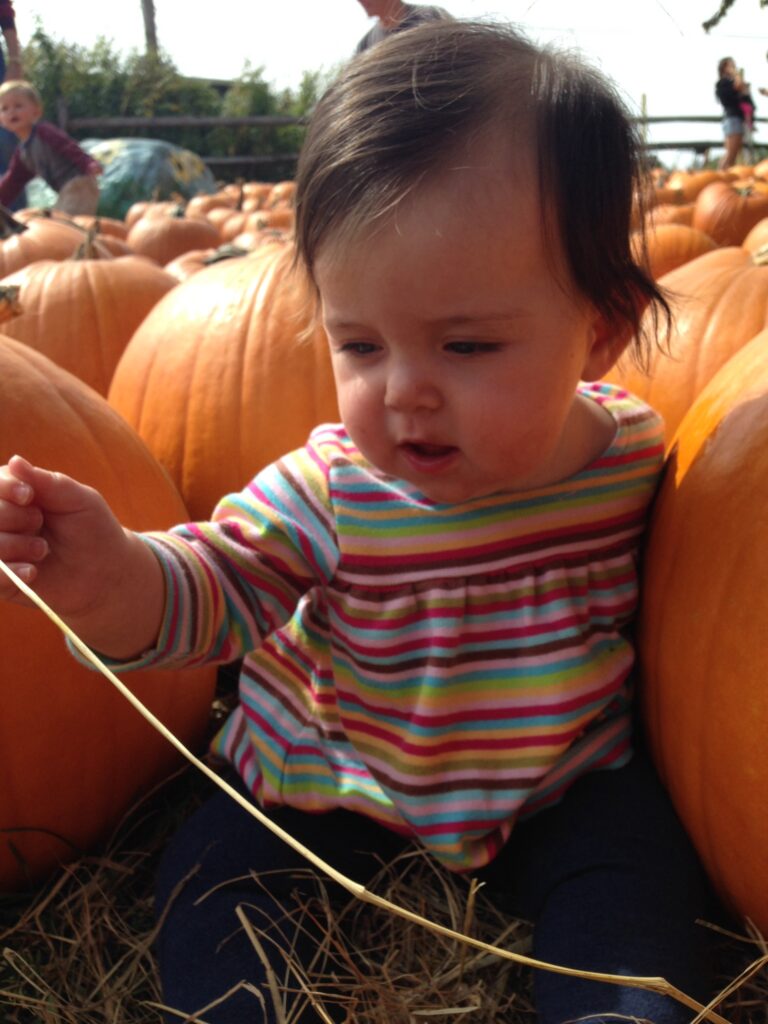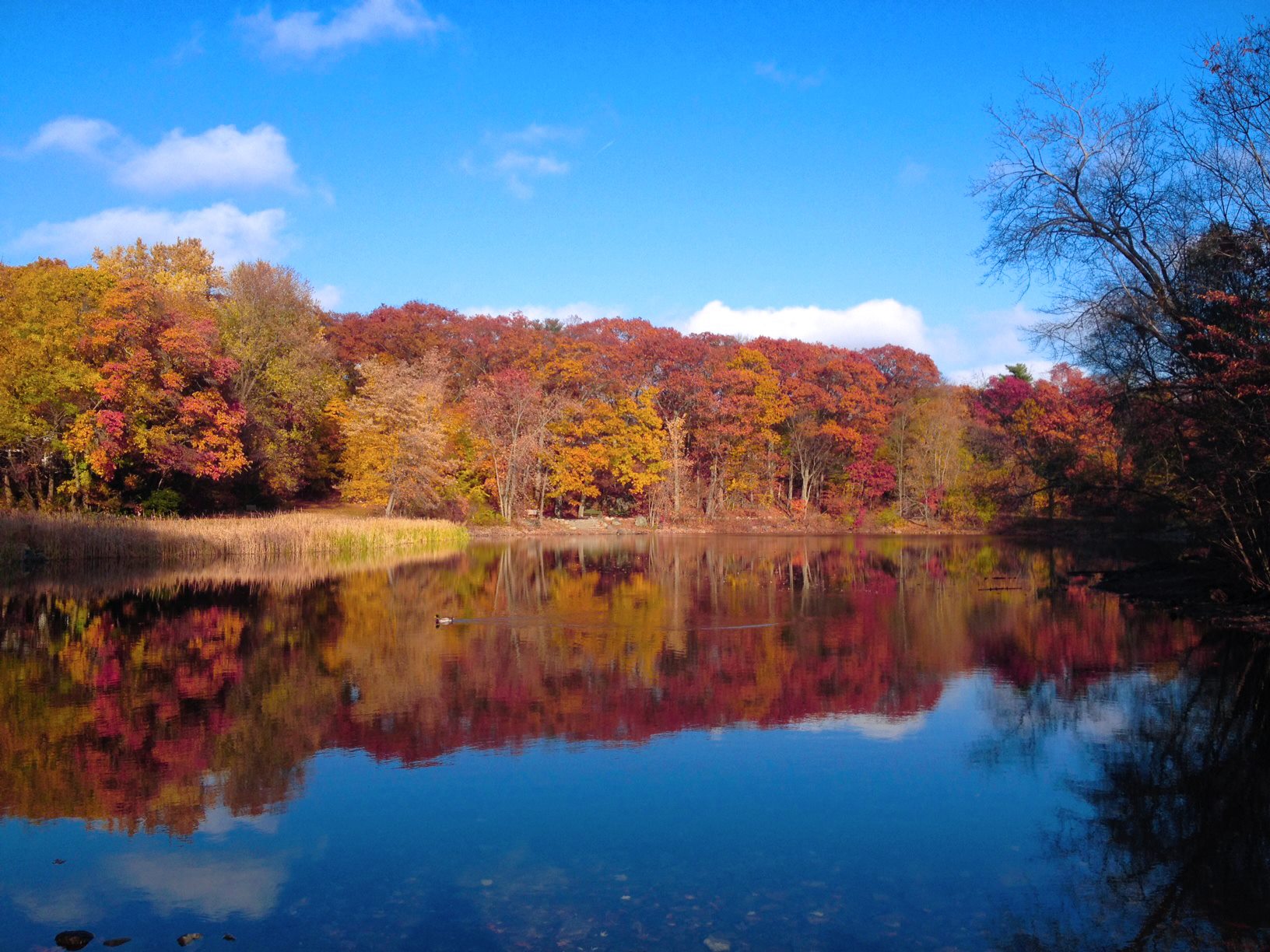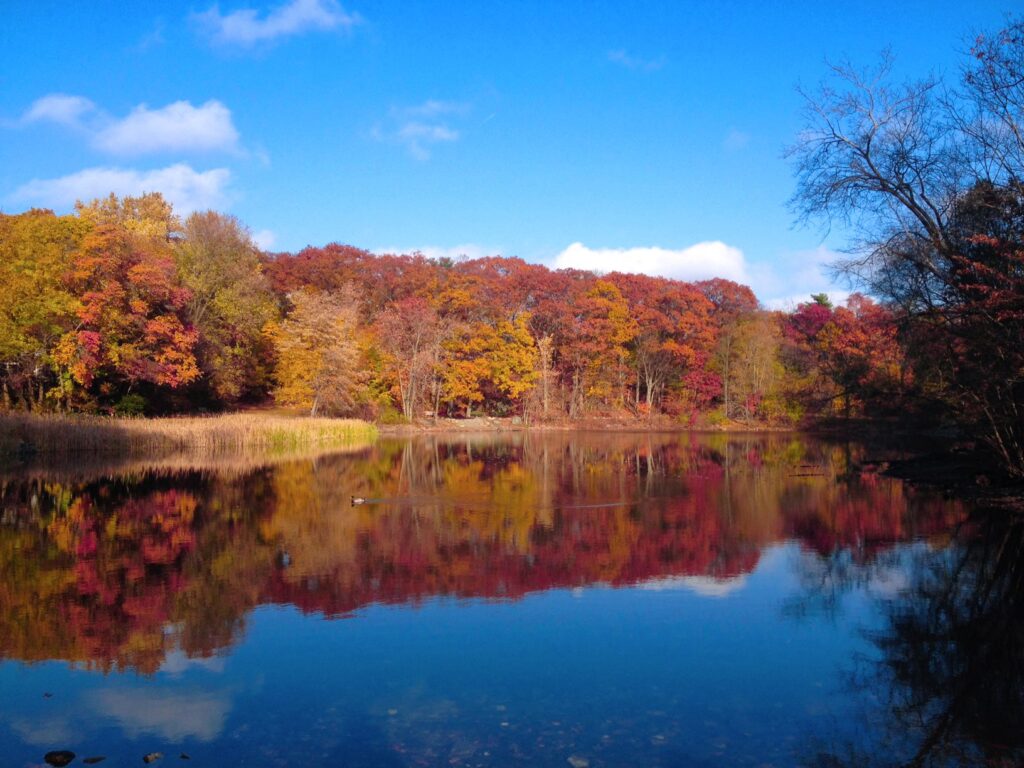 Please stay tuned for the next Photo of the Month Contest.  We'll announce the theme within the next few weeks. (hint: it has to do with the holidays!)