ACMi is delighted to welcome Vishakha Mathur, our first-ever Public Affairs Intern!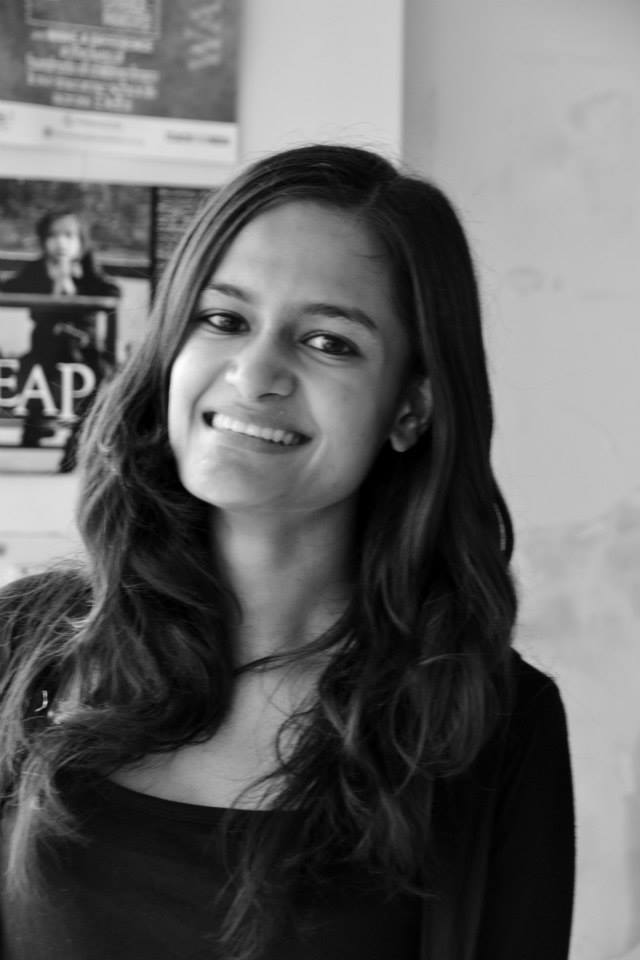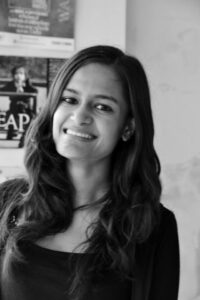 Vishakha is a graduate journalism student at Emerson College. She hails from New Delhi, India, where she completed her undergraduate degree in a subject she is deeply passionate about, Political Science. She graduated from Delhi University in 2015 with a B.A. (H).
Vishakha received her training in Broadcast Journalism at NDTV Ltd., a national media organization in India. Following her training, she interned in all departments within NDTV 24*7, the English news channel of NDTV Ltd. She developed a keen interest in production and politics there. Her experience there, as well as working as a producer and editor for Emerson College Polling Society, has helped her refine her skills as a videographer.
Since joining Emerson as a graduate student, Vishakha has covered politics and government, with a special emphasis on immigration. At ACMi, she will work closely with Public Affairs Producer Sara Alfaro-Franco, and will spearhead a series about the Community Preservation Act in Arlington.