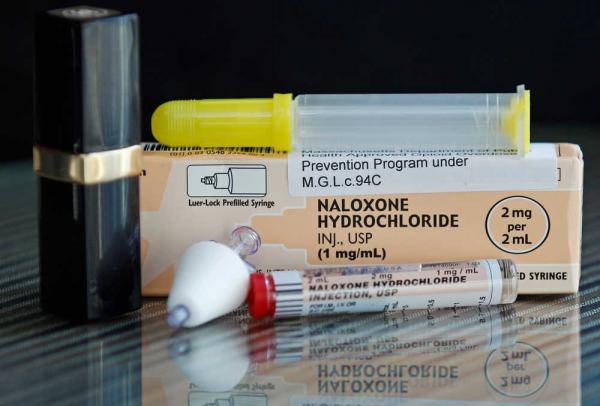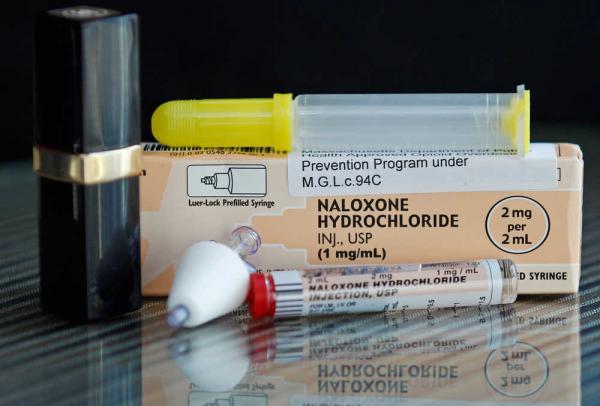 With the recent fatal overdoses, Arlington has a personal stake in the use of drugs.  Because of this, the Narcan event hit close to home.
What is Narcan? Narcan is an opiate blocker that works in the brain and prevents fatal overdoses. Mary Wheeler, a representative from Health Innovations, demoed Narcan and highlighted its effects for an audience that has become well acquainted with overdoses in recent times.
Be sure to take a look at the Arlington Public News Team's coverage of the event for more information.
Additional Resources Include: