Today ACMi welcomed their newest intern, Carri Bresnahan, to the team. Carri is a rising junior at Emerson College, where she is majoring in Media Production with a focus in television.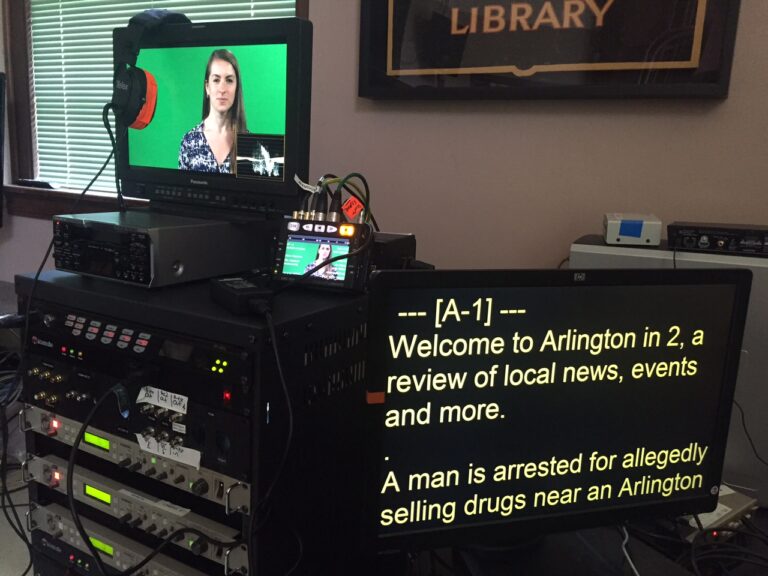 Carri has been very involved with Emerson's two TV channels, Emerson Channel and Emerson Independent Video. She has most recently served as an Associate Producer on EIV's News at 9, a 30-minute live news update, and worked on Emerson's student awards show, The Evvys.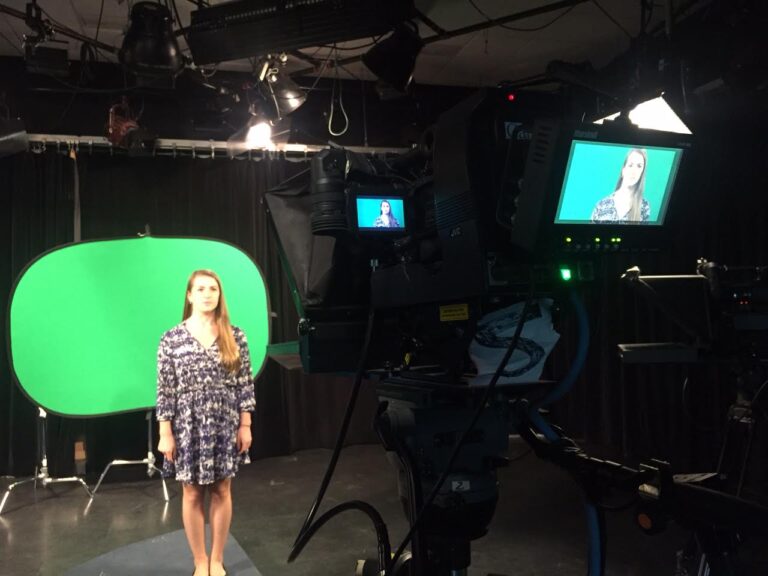 Carri hopes to move to Los Angeles after graduation and pursue a career in television production. She is excited to work with Arlington Public News this summer, and to get more experience with news production.