James Brown Saves Boston Once Again!
It's been just over 50 years since "The Night James Brown Saved Boston," as the event is known, when James Brown convinced Mayor Kevin White to let him go ahead with a scheduled concert just hours after the assassination of Martin Luther King and in the face of severe unrest in the African American community. To commemorate this groundbreaking event, the Regent Theater will once again host Tony Wilson, aka The Young James Brown, as he and his band present that historic concert in its entirety. ACMi got a preview when Tony stopped by Studio A to perform an electrifying collection of the singer's greatest hits, down to the iconic dance moves and flips! Look for it on the Public channel, and then check out the concert at the Regent on April 5th!

Music to Celebrate the Season
One of our local treasures, the Arlington-Belmont Chamber Chorus, recently performed "Music for a Spring Evening." The program is a wildly eclectic musical bouquet that opens our eyes and hearts for spring, and includes music by J.S. Bach, C. Schumann, R. Vaughan Williams, Lennon and McCartney, and much more. You will find this musical delight on our Public channel – enjoy!

Making Sense of Zoning Changes
The proposed changes to Arlington's zoning bylaws going before Town Meeting have produced strong passions and not a little confusion for many residents. Recognizing this, ACMi recently hosted a Moderated Conversation between two participants with a solid grasp on the material and distinctly different perspectives on what the changes would mean for the community. Tune in to the conversation on the Public channel, and you'll leave with a fuller understanding of both the issues at stake and the competing viewpoints about how they will play out.

Elections 2019 on ACMi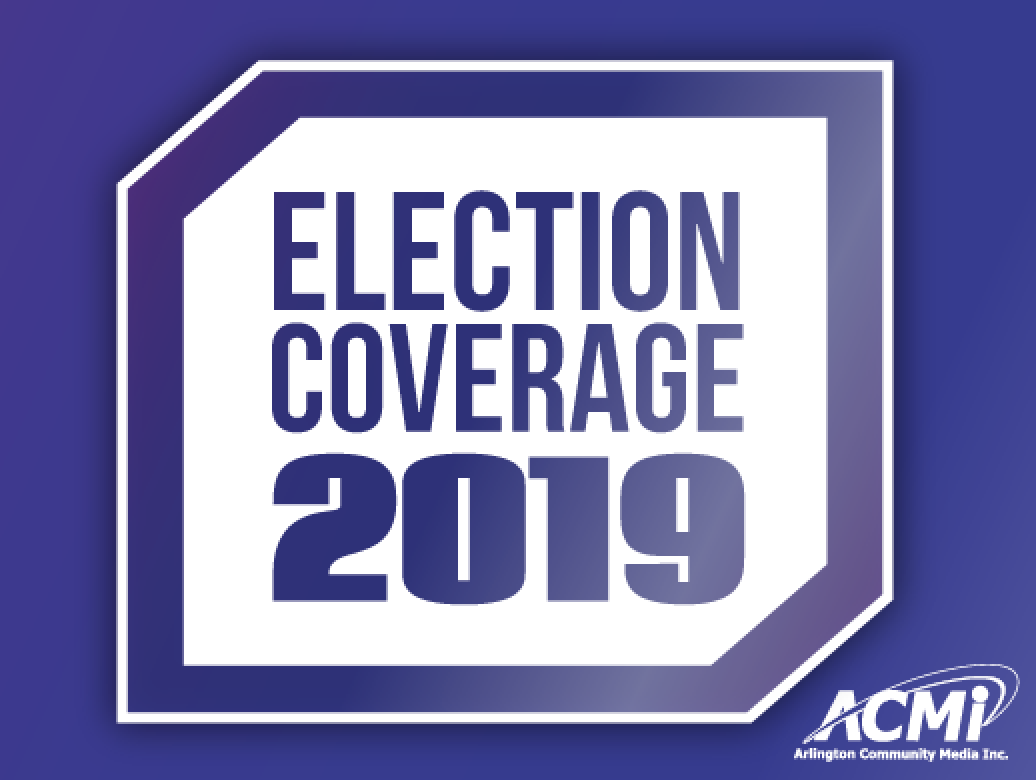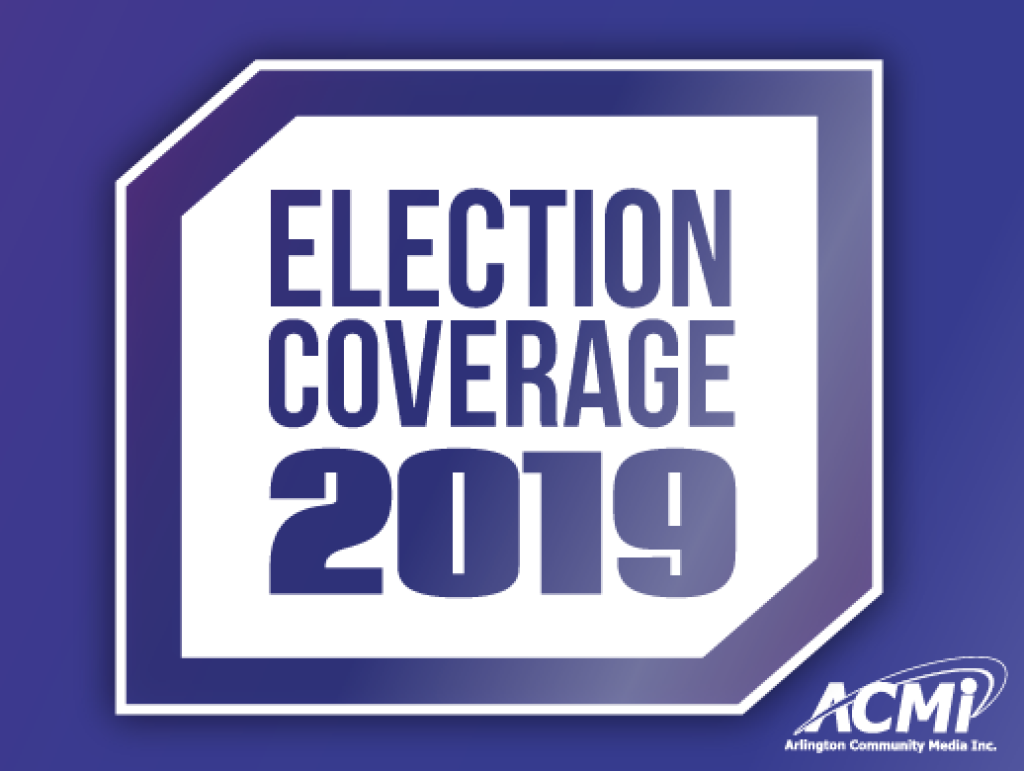 Town Elections are coming up quickly on Saturday, April 6. If you could use a quick primer before heading into the voting booth, just go to ACMi's Government channel or website (acmi.tv). There you'll find Candidate Profiles, a debate among the two candidates for the one open Select Board seat, and full coverage of the Candidates' Night sponsored by the League of Women Voters. On Election Day itself, count on ACMi to chronicle the ballot returns in real time starting at 8 pm on our Public and Government channels, so that you can get all the results as they come in. Don't forget to vote on April 6!