Your Arlington Dollar Examines the FY2020 Budget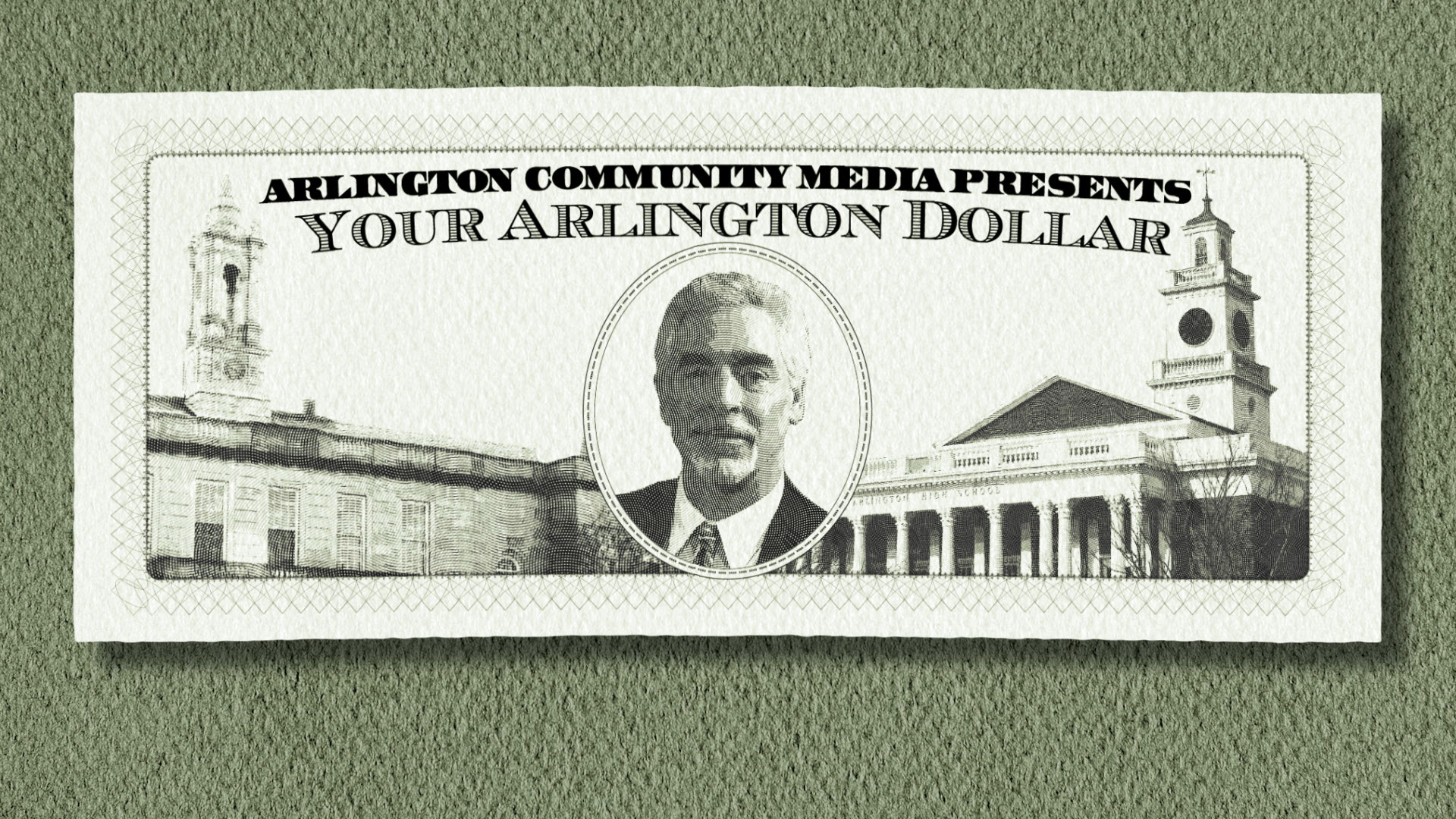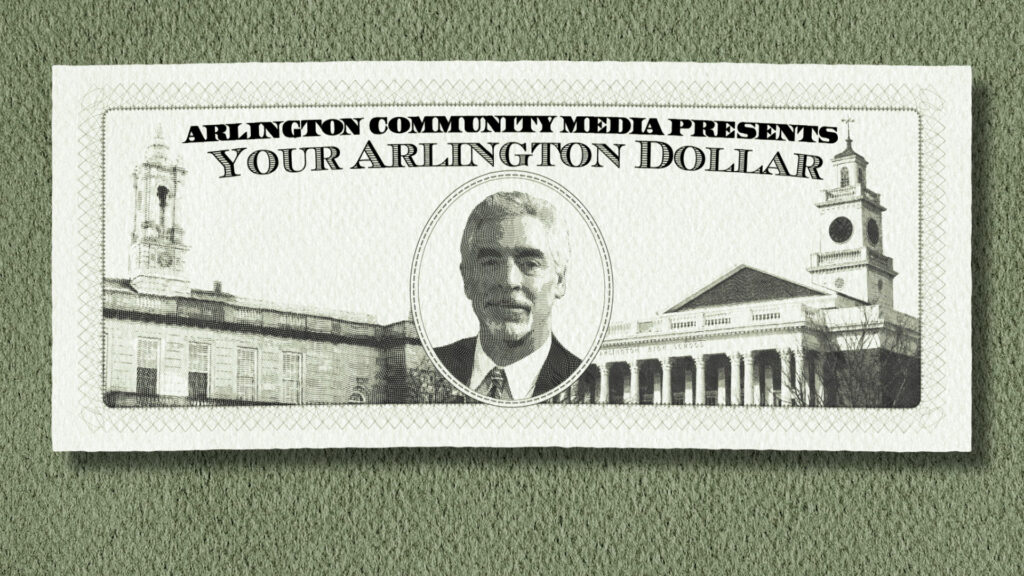 One of ACMi's longest-running Public Affairs series is Your Arlington Dollar (YAD), the purpose of which is to shine a spotlight on where the money comes from and where it goes in our town. Over the years, we have spoken to dozens of town officials and experts to illuminate how budget decisions are made; how Arlington residents can ensure that their own voices are heard throughout the process; and why it is that, over time, town expenses will always exceed revenues and require an override such as the one we will likely be voting on this spring. In the latest episode of YAD, Deputy Town Manager Sandy Pooler joins host James Milan to examine in detail the Town Manager's Budget for FY 2020, which was distributed to town officials in mid-January. It is an exhaustive examination that both tests and confirms our local government's commitment to making all of its deliberations as transparent as possible. Tune into this episode on our Public channel – we promise that you will leave with as complete an understanding of our fiscal situation as is possible at this time. Given the high likelihood that we will all be digging more deeply into our own pockets to fund these services and operations, it's reassuring to have a clear sense of why.

MLK Birthday Observance in Arlington Hits Its 31st Year
One of the more popular and memorable events of every calendar year in Arlington is the Dr. Martin Luther King, Jr. Birthday Observance celebration that takes place in the main auditorium at Town Hall. This is the commemoration's 31st anniversary, and ACMi was there to carry the event LIVE. Those who gathered on that frigid night joined in heartfelt celebration of this American icon for his wisdom, his grace, and his incalculable contributions to the advancement of civil rights in the country. If you missed the event itself, never fear, you'll find it re-airing over this and coming weeks on the Public channel.