Studio B Sessions Welcomes Back a Favorite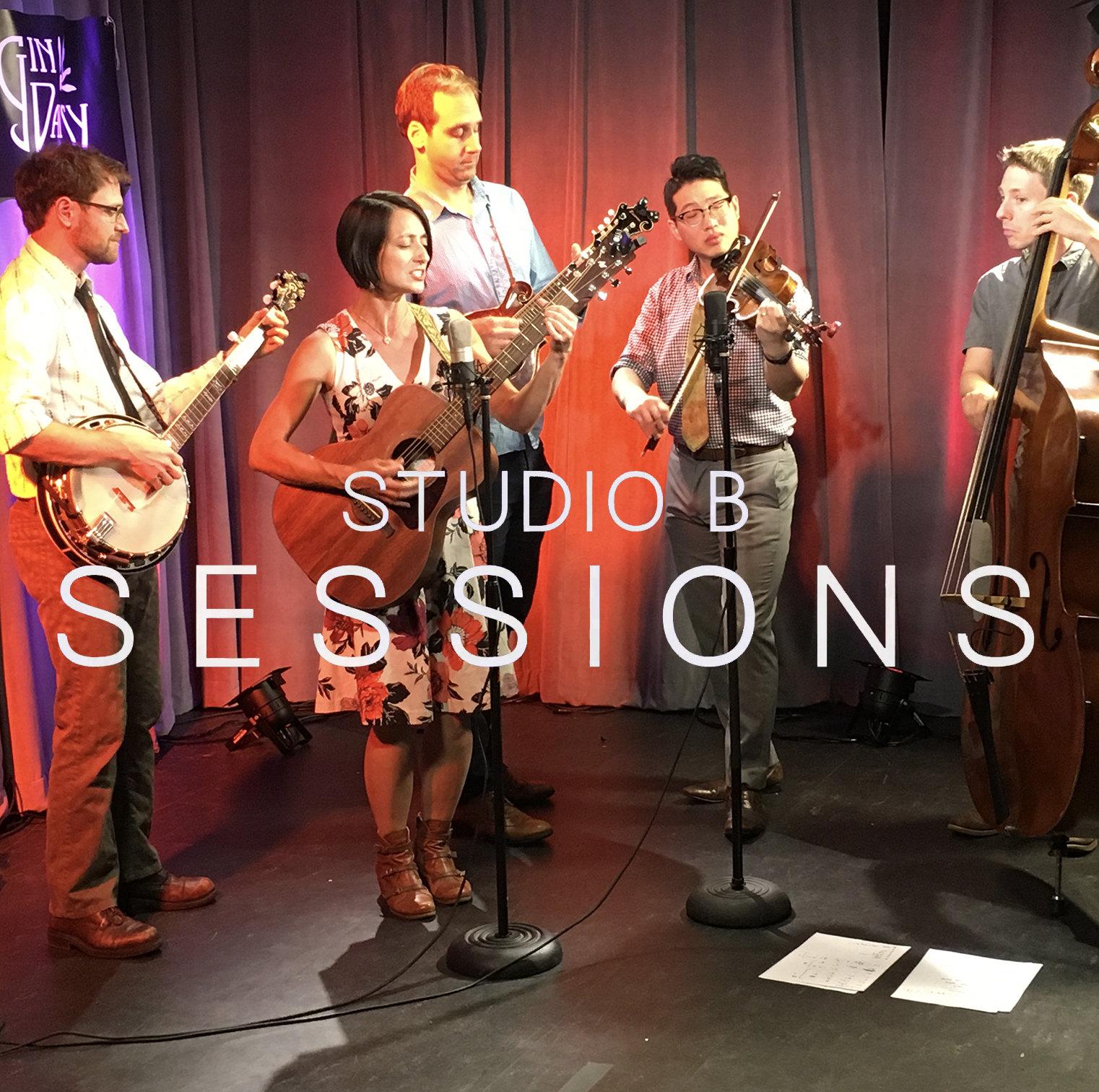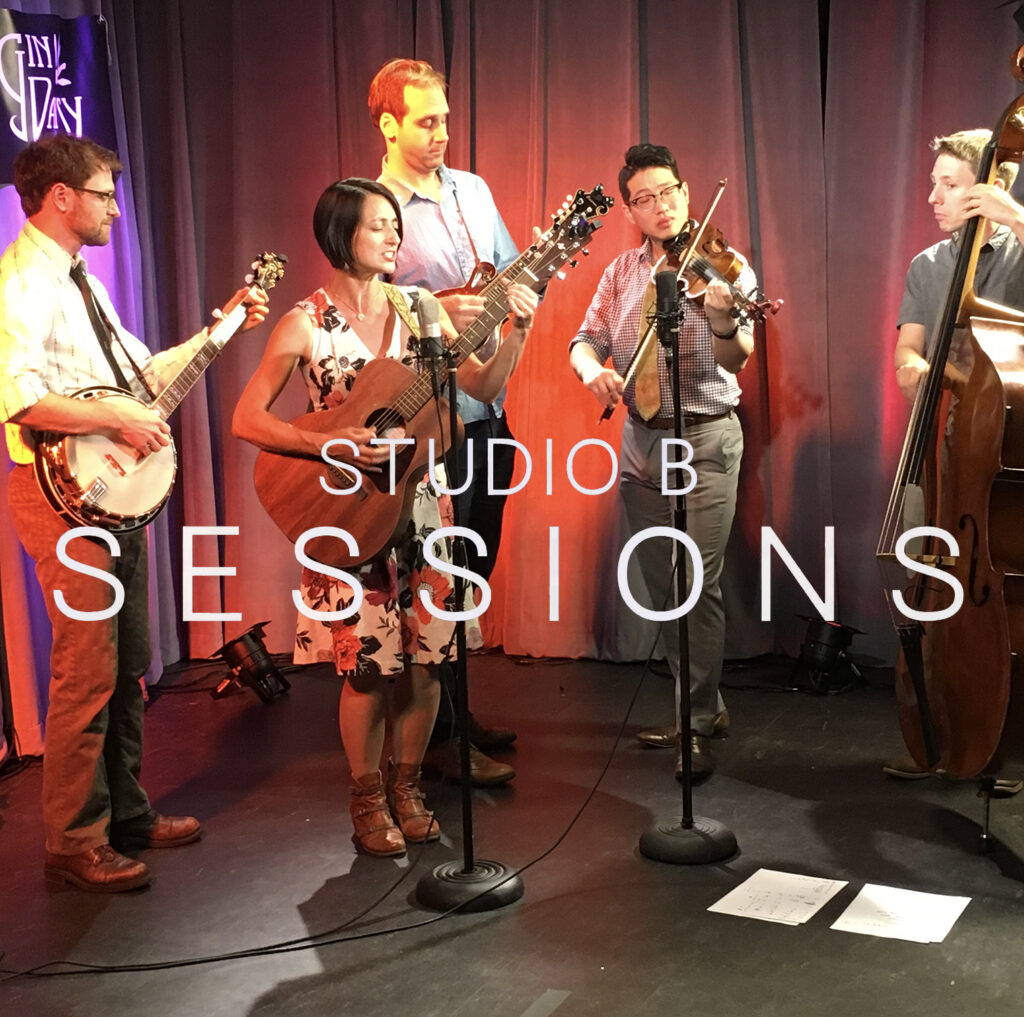 Studio B Sessions, ACMi's series that presents live musical performances captured in the cozy confines of our satellite studio across the street from Arlington High, has featured a rich variety of local musicians over its two seasons, from soloists to five-piece bands. All of the sessions have been a lot of fun, both to record and to view, but one of the folks who really knocked our socks off in the first season was Arlington's own Alec Delphenich. It's a particular pleasure, therefore, to welcome this honey-voiced singer-songwriter back for Studio B Sessions' first encore performance. As the show's second season winds to a close, you'll want to tune in to this talented musician as he reminds us once again of how rich is the vein of creative imagination we enjoy in Arlington! It's on the Public channel, airing various times throughout the week.

Silicon Valley Revealed
At ACMi, we are extremely proud of the original programming we generate right here in Arlington, and that fills up much of our weekly schedule. Balancing out our own offerings, however, is excellent content that we acquire from other sources, including community media stations just like ours. We are very happy to debut this week the latest of these, which comes from our friends on the opposite coast. Silicon Valley Successes presents interviews with entrepreneurs and the experts who work with them both in this famous hotbed, and around the world. The aim of the series is to share the lessons learned by those who have achieved success in a number of fields revolving around the technology hub that is Silicon Valley. The conversations are frank and the interviewees are forthcoming – see for yourself by checking out the series on our Public channel.

Residents at Sunrise Senior Living Get a Treat
Acoustic Thursday is a 12-piece musical ensemble with a very particular mission. They perform almost exclusively at senior citizens' residences, playing a variety of acoustic music styles including country, roots-rock, folk, gospel and bluegrass. They draw from a rich variety of sources as well, from John Denver and Bob Dylan to Woody Guthrie and Hank Williams. It all adds up to quite a gift for the residents, made even more so by the fact that the group performs for FREE, seeing their concerts as a form of public service intended to bring joy to their audience, who often respond by singing along enthusiastically. Acoustic Thursday recently appeared at Sunrise Senior Living in Arlington Heights, and ACMi member Robert Leger was there to capture the magic. It's playing on the Public channel – tune in and sing along yourself!