Almost everyone loves to read, but finding that awesome book can be a challenge. The difficulty could come from choosing between a million great books, or perhaps from taking a chance on one that is outside your comfort zone. Arlington Public News introduces the APN Book Club to address your literary needs, helping you get over these book dilemmas.
Hosted by Gayatri Sundar Rajan and James Milan, the APN Book Club will provide you with book reviews, investigations of specific authors and genres, and coverage of local library events, among other things. Our goal is to delve deeper into books, finding their personal and contemporary relevance to us and to you. We strive to discover the true core within these books and present unique and interesting segments; whether they be about novels, non-fiction, poetry, or prose.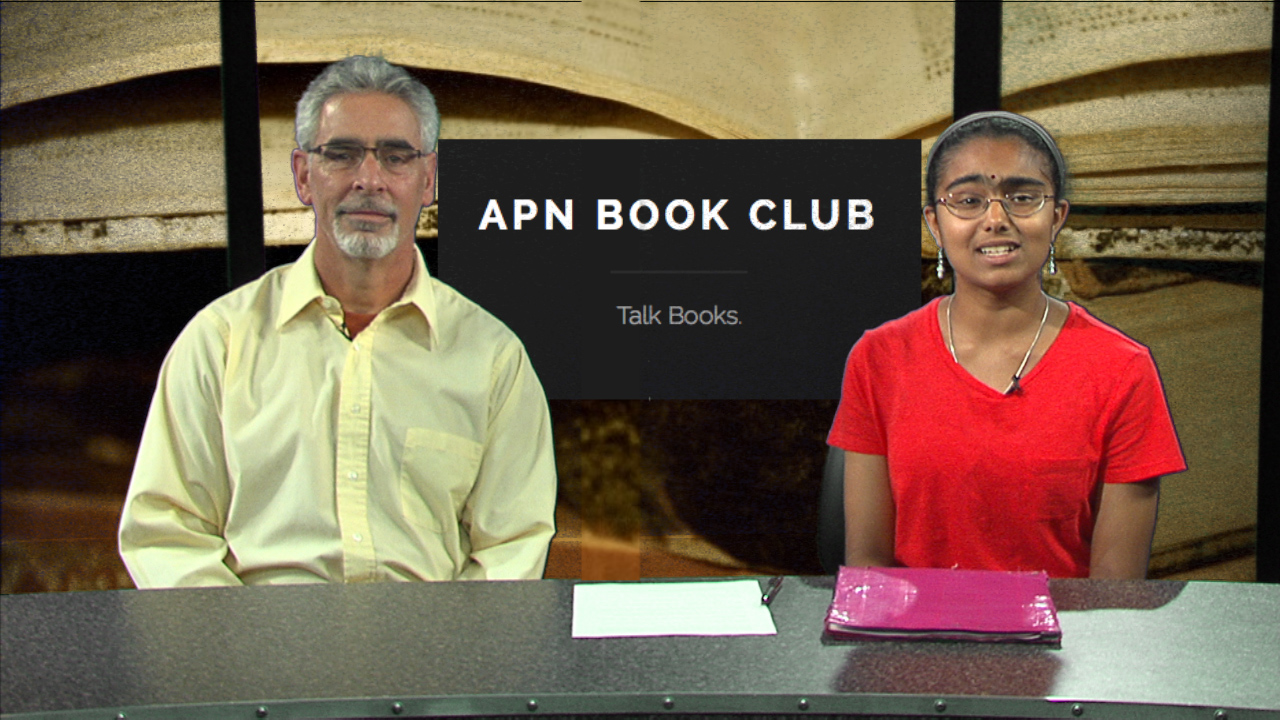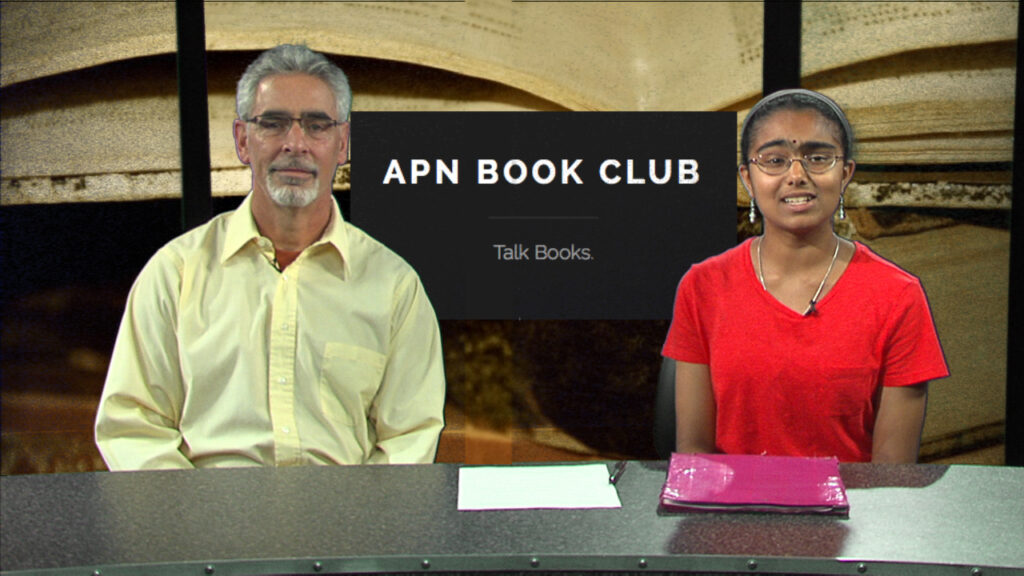 We invite you, the community, to take an active role in this series by submitting your book reviews and recommendations for future segments, and by providing comments and feedback.
Visit us at www.apnbookclub.wordpress.com to view current segments and to join the conversation!