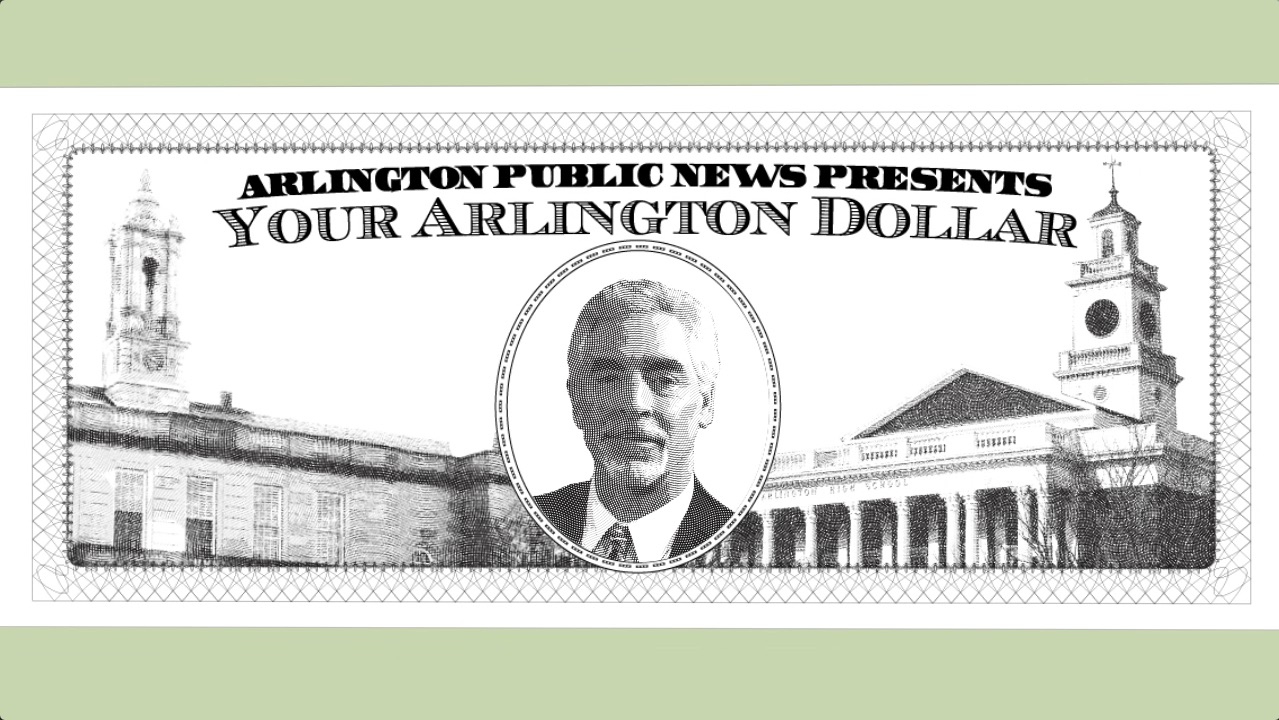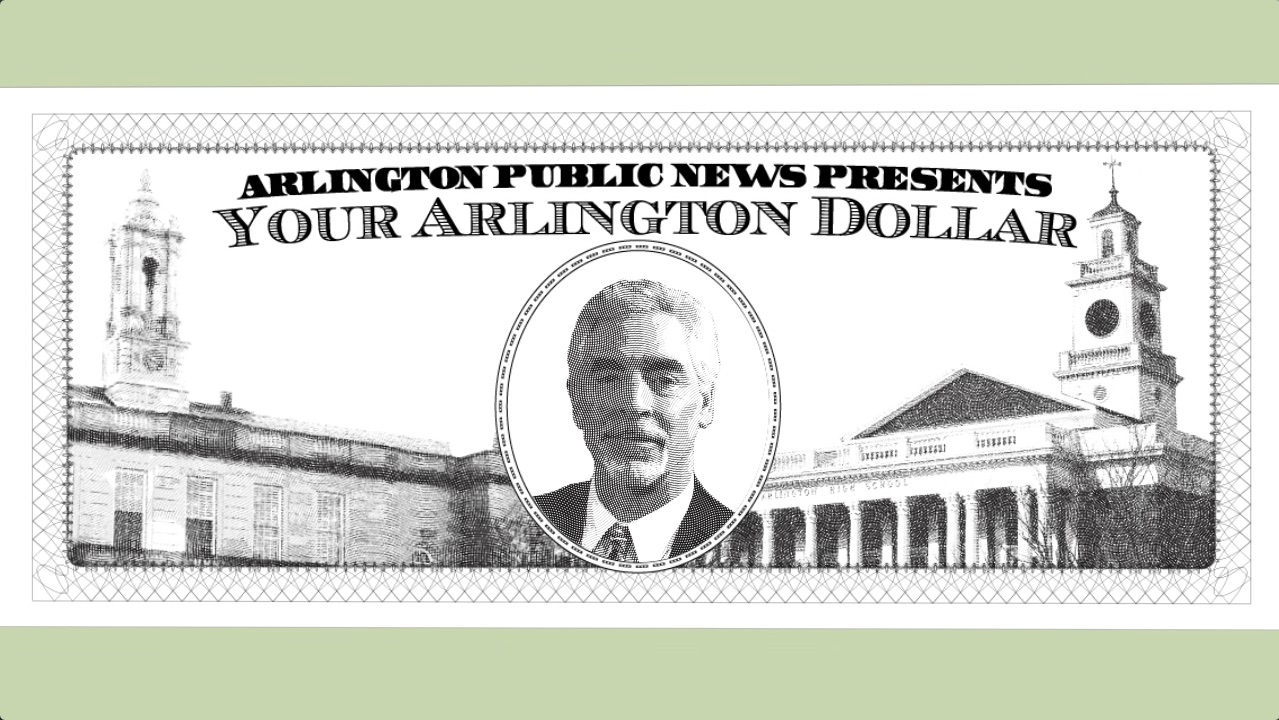 "Your Arlington Dollar," a series created by Arlington Public News to shed light on all aspects of our town budget, following the flow of where the dollars come from and where they go, has completed several new installments.
In "Your Arlington Dollar: Community Preservation Act," our regular contributors Annie LaCourt and Walter Fey examine the impact of the adoption of the CPA by the town. Will the CPA funds that are raised through a 1.5% surcharge on our property taxes be used to supplement our existing budget, or will that money be deployed on projects that otherwise could not be funded? Our experts explore this and other questions, even touching on issues like Arlington's Master Plan and the proposed development for the Mugar property in town.
For "Your Arlington Dollar: Facilities Maintenance Director," APN invited Deputy Town Manager Andrew Flanagan and Barbara Thornton, Chair of the Facilities Maintenance Committee, into the studio to discuss the proposal to be submitted to Town Meeting for a new Director position in town. It is a relatively rare occurrence for a new position to be created in the town government at that level, and will be an added cost in budgetary terms. We (and our viewers) want to know why this added expenditure is advisable at this time, and our experts provide the answers. Tune in to find out yourself!
In addition to these latest segments, the "Your Arlington Dollar" series includes conversations with Town Manager Adam Chapdelaine and Finance Committee Chairman Allan Tosti, and panel discussions of other topics of fiscal interest. You can find them all by going to http://news.acmi.tv/category/your-arlington-dollar. APN will continue to add new installments in the weeks and months ahead, and a playlist of previous episodes can be found below:
https://www.youtube.com/playlist?list=PL5375QfiS6-vjHuXimiXD98R_mgWeYJkS