It's a special Election 2020 collaboration with our sister stations in Belmont and Cambridge! ACMi is excited to host a LIVE debate between the two candidates in the Democratic Primary to become the next State Representative for the 24th Middlesex District, which encompasses all of Belmont and portions of Arlington and Cambridge.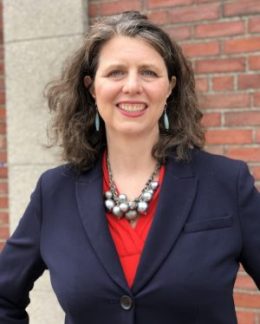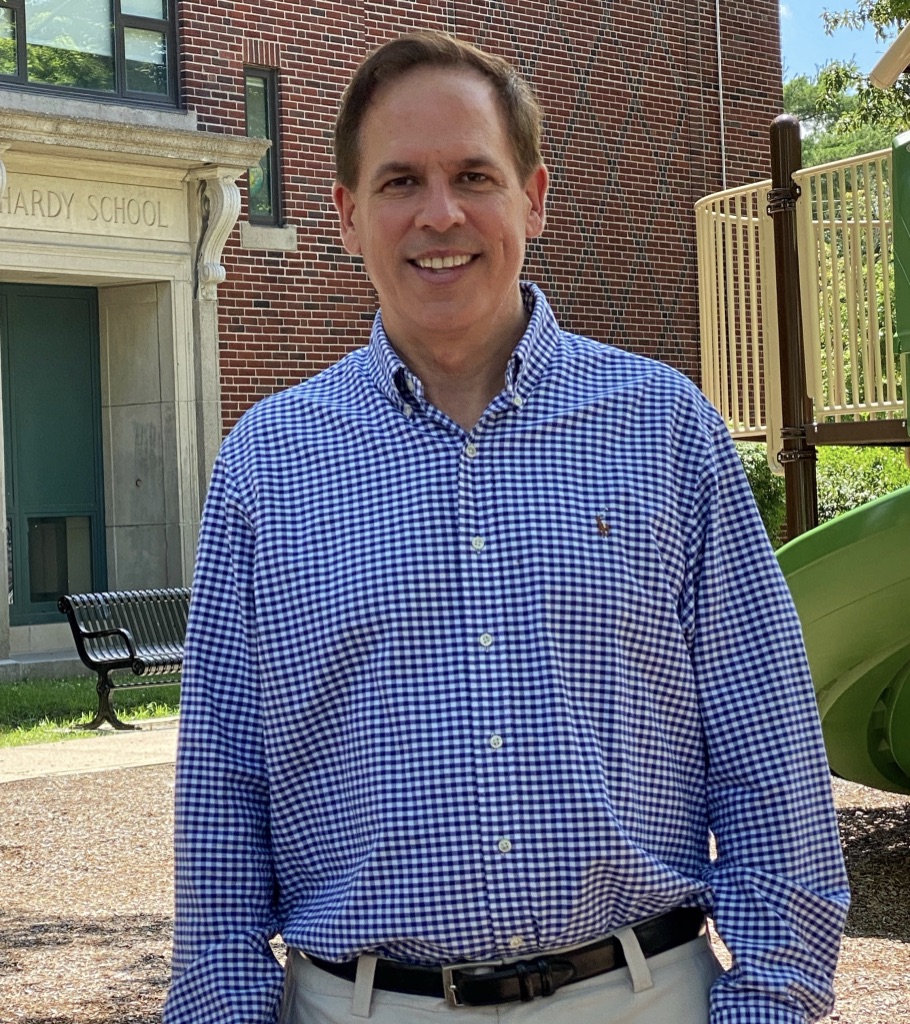 On Tuesday, August 11, at 7 pm, incumbent Dave Rogers faces off against challenger Jennifer Fries. It is de facto the race for the seat, given that there is no candidate from the Republican Party. Gilchrist Imboywa from Belmont and Lovette Curry from Cambridge join ACMi's James Milan to co-host the hour-long debate, which will be simulcast on all three stations. Rebroadcasts of the debate will air regularly in the coming weeks on all three stations as well.
Please tune in either LIVE on our Public Channels, ACMi's Facebook page, or ACMi's YouTube page. Or of course, to one of the rebroadcasts, and don't forget to VOTE! Requests for mail-in ballots must be received before August 26 – the Primary itself is scheduled for September 1, if you choose to vote in person.