Election 2019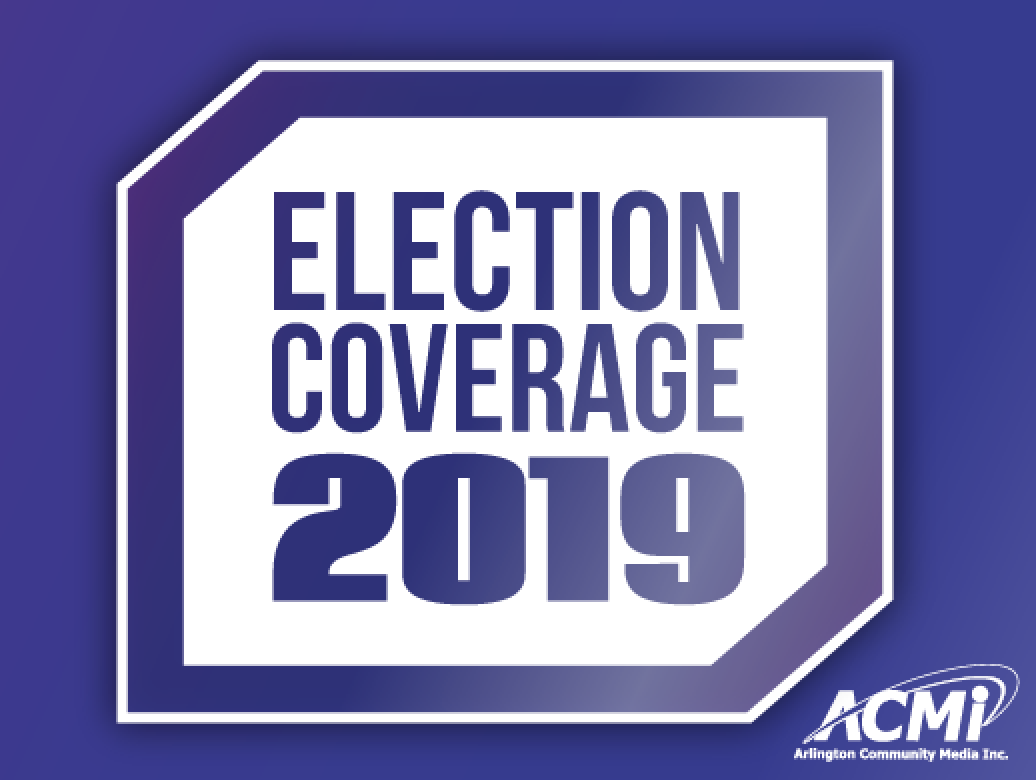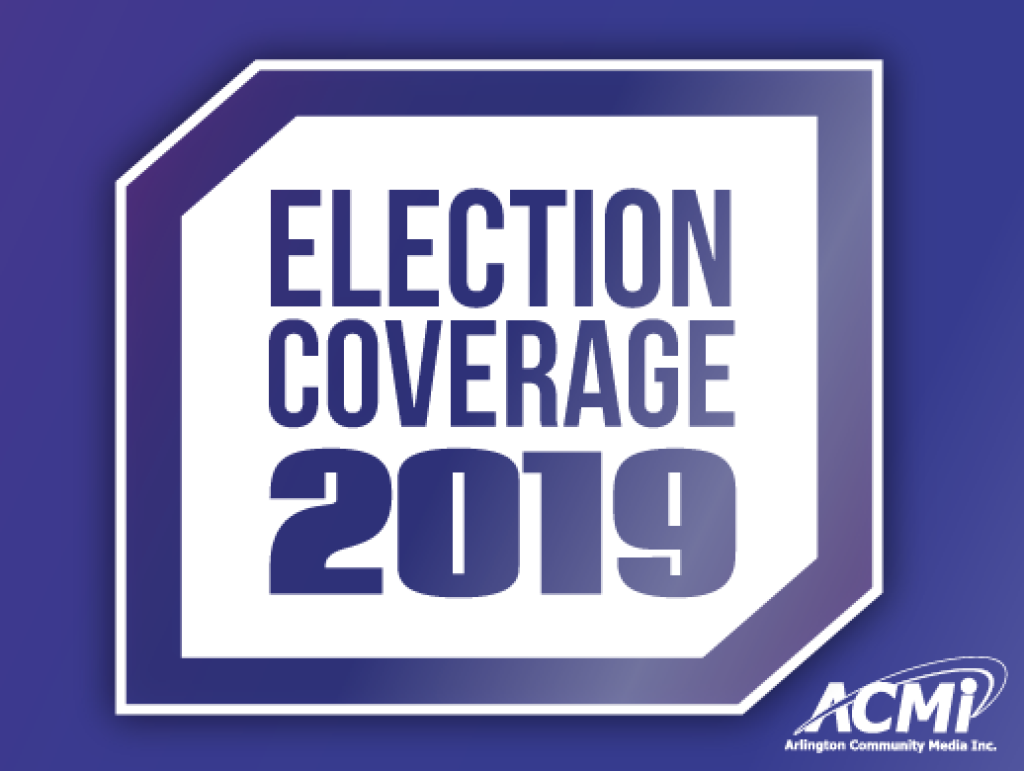 In addition to the debate we hosted between the two candidates for the one open seat on the Select Board – Steve DeCourcey and Robert Tosi, Jr. – ACMi has also welcomed all candidates for local elections to come in and record Candidate Profiles, in which they address the Arlington community for up to five minutes, outlining their priorities, experience and ambitions. And our Election programming will also include the League of Women Voters' Candidates Night on Wednesday, March 27 – we'll carry it live on that evening, and then combine it with the Select Board debate and the Candidate Profiles in an election block that we will air regularly on our Government channel between now and Saturday, April 6 (Election Day). You will also be able to access all of these materials on the Video on Demand tab on our website at acmi.tv. With the AHS rebuild and operating override on the docket, it looks like our elected officials will be busier than ever in the upcoming term, so tune in to election programming to be able to make your most informed choice on April 6!
Democracy After Dark Examines Journalism
In late January, our friends at the Robbins Library reintroduced a series that many remember fondly – Democracy after Dark. The first event focused on the state of journalism, past and present – what it is, how it works, and why it matters to our democracy. Professor Manny Paraschos from the Journalism Department at Emerson College provided eye-opening historical context, including distributing copies of the very first American newspaper to all in attendance! And Nicole Dungca from the Boston Globe Spotlight Team provided an exclusive peek inside the world of investigative journalism. Entertaining and illuminating in equal measure, the evening was one to remember. Now you can see it on the Public channel, airing at various times through the week.
Studio B Sessions Welcomes Back a Favorite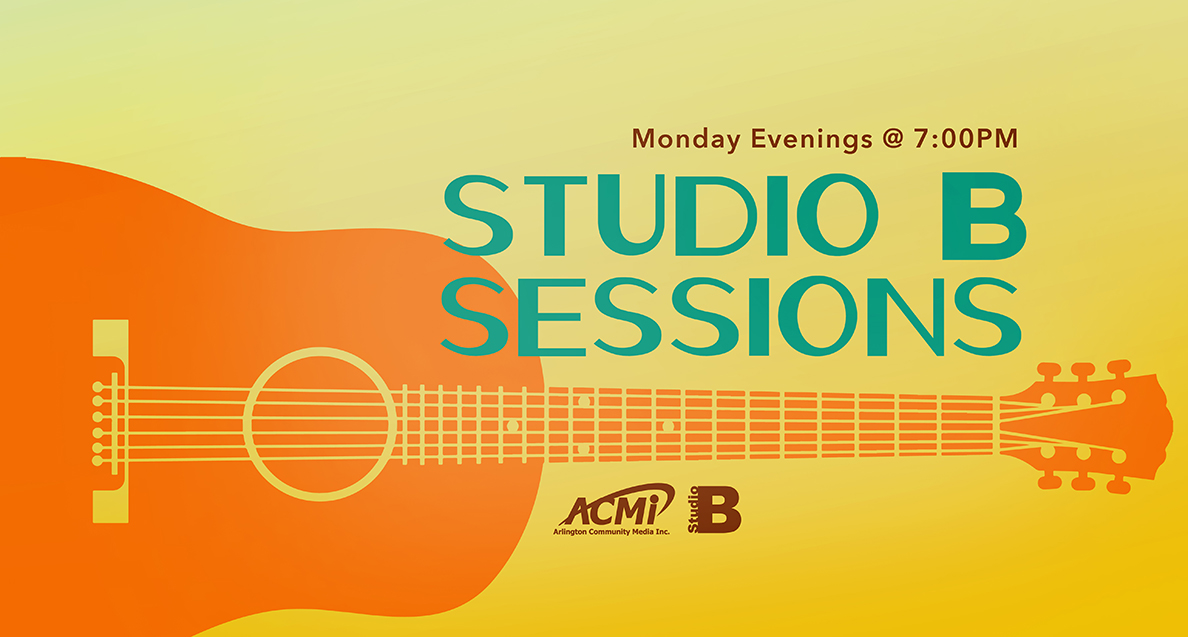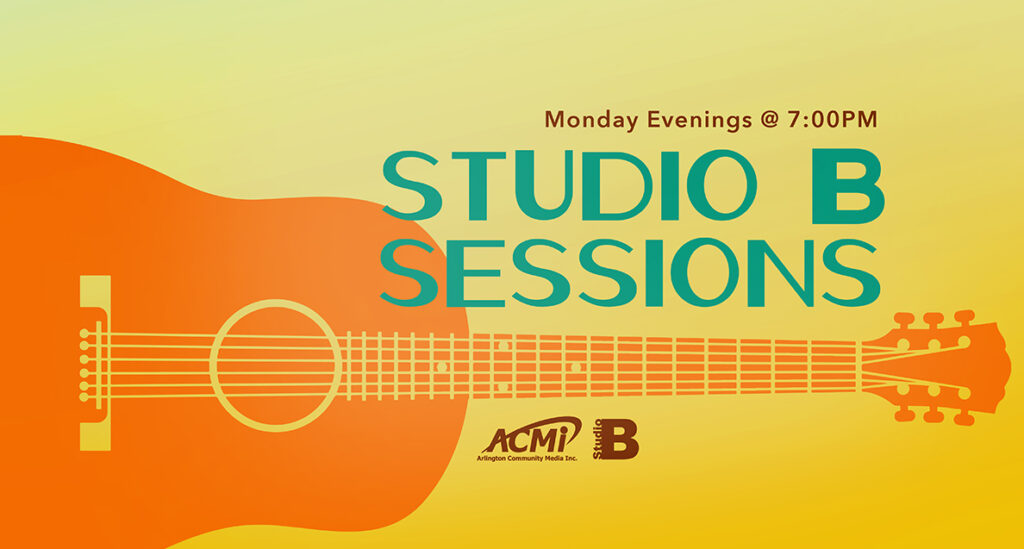 Studio B Sessions, ACMi's series that presents live musical performances captured in the cozy confines of our satellite studio across the street from Arlington High, has featured a rich variety of local musicians over its two seasons, from soloists to five-piece bands. All of the sessions have been a lot of fun, both to record and to view, but one of the folks who really knocked our socks off in the first season was Arlington's own Alec Delphenich. It's a particular pleasure, therefore, to welcome this honey-voiced singer-songwriter back for Studio B Sessions' first encore performance. As the show's second season winds to a close, you'll want to tune in to this talented musician as he reminds us once again of how rich is the vein of creative imagination we enjoy in Arlington! It's on our Public channel, airing various times throughout the week.