Elections 2019 – LWV Candidates' Night Carried Live!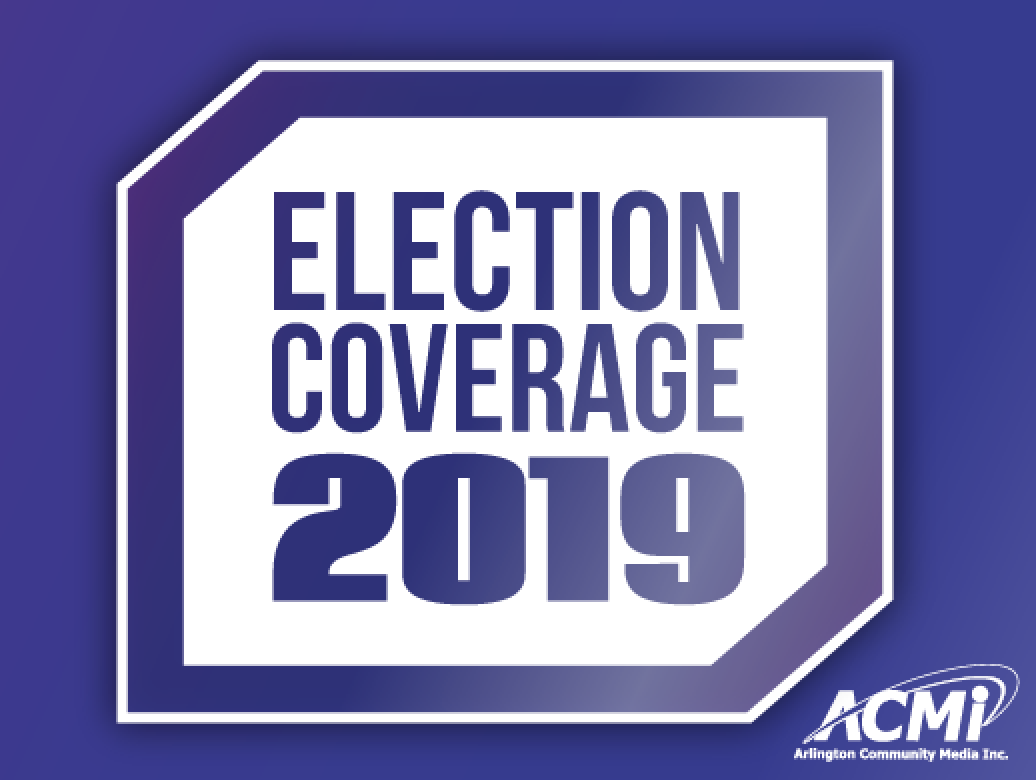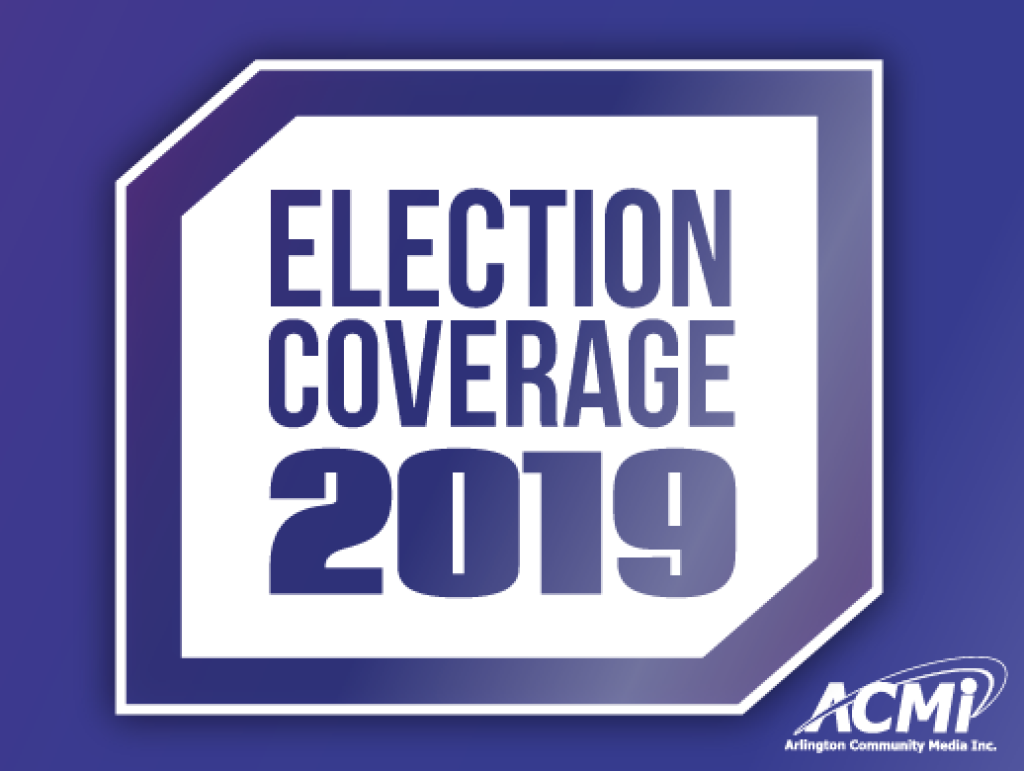 In advance of Town Elections coming up on April 6, the League of Women Voters chapter in Arlington once again welcomes all those vying for office to their annual Candidates' Night at Town Hall on Wednesday, March 27 at 8 pm. ACMi will carry this important event LIVE on our Government and Public channels, with rebroadcasts on our Government channel between now and the election. Between this and ACMi's own Candidate Profiles (airing as a block regularly on the Government channel), you will have all the info you need to make a well-informed decision on Election Day. Find out what you want to know, and don't forget to vote on April 6!

Guns and Hoses 2019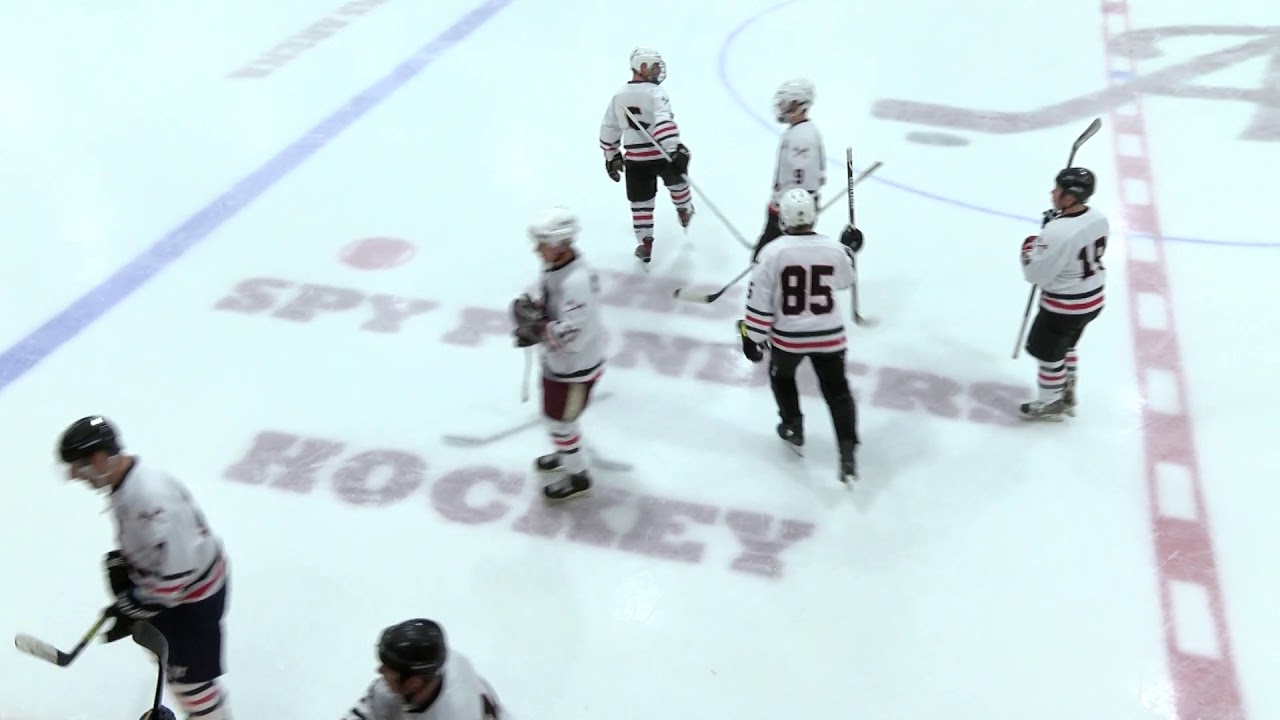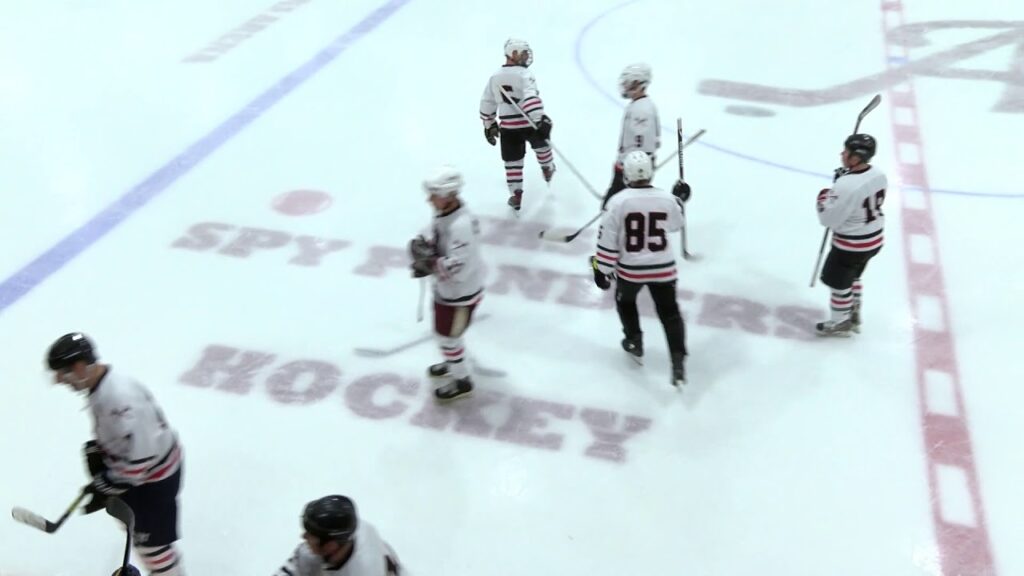 It's yet another of Arlington's signature annual events, with teams from the Police and Fire Departments facing off on the Arlington Rec Center ice to benefit Autism Speaks, a leading autism science and advocacy group. This year's Guns and Hoses contest just happened, and once again delighted those in attendance who were there to support one or the other (or perhaps both!) of Arlington's pillars of public safety. You can catch all the action yourself by tuning in to one of the weekly airings on the Public channel.

Come Strut Your Stuff on "Eat Sleep Dance Repeat!"
All you aspiring teen dancers out there (or their loved ones) – mark your calendars! Wednesday, April 3rd is the date, 6:30 pm is the time, ACMi's Studio A (85 Park Ave in the Heights) is the place! Jaime Joseph, Arts and Culture Reporter for ACMi News and the creator of the popular dance instruction program, Eat Sleep Dance Repeat, is holding auditions for dancers ages 8-18 who will be featured in the upcoming season of the series. Viewers have often told us that this is a particularly fun show to watch, but it's even more fun to take part in. Look for the 30-second PSA Jaime recently produced to advertise the Auditions airing multiple times every day on our three channels, and don't forget to watch the new season of Eat Sleep Dance Repeat on our Public channel!