ACMi's popular "Studio Sessions" is back!
Originally produced at ACMi's Studio B, and forced to go on hiatus when that building was sold to developers, ACMi Studio Sessions has been reborn at Studio A. It's a showcase for live performances by talented local artists who run the musical gamut from singer-songwriter to rock duo to full-fledged jazz ensemble. We have a lot of fun producing the series – you'll have a lot of fun watching and listening!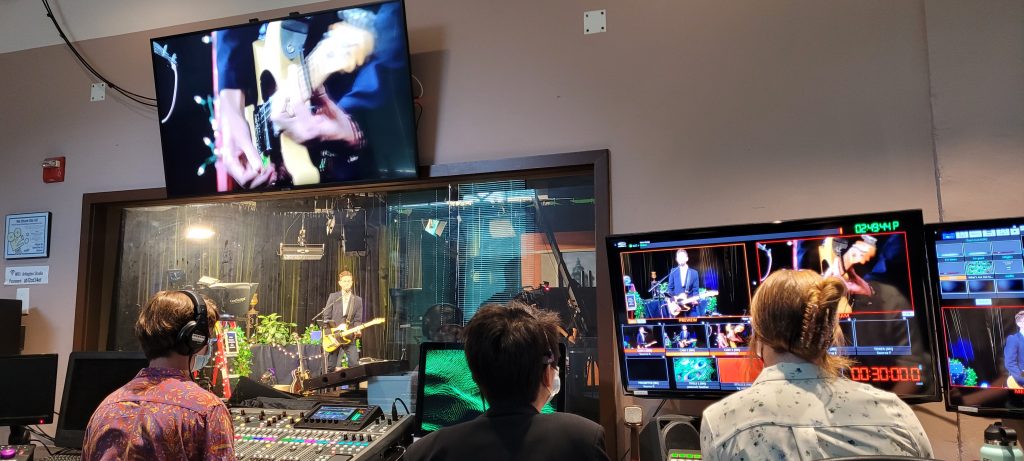 The first episode in the new series features Yoni Gordon, a genuine troubadour and magnetic performer who writes songs that feel instantly familiar, yet also fresh and new. Commanding the stage with just his guitar and a host of effects, loops, and samples, Gordon has made himself a one-man pop band who relishes the chance to put on a show for any and all who are willing to listen! This set comes largely from his new record, "Courtship," and harnesses influences as wide-ranging as Prince, Sinatra, and Leonard Cohen.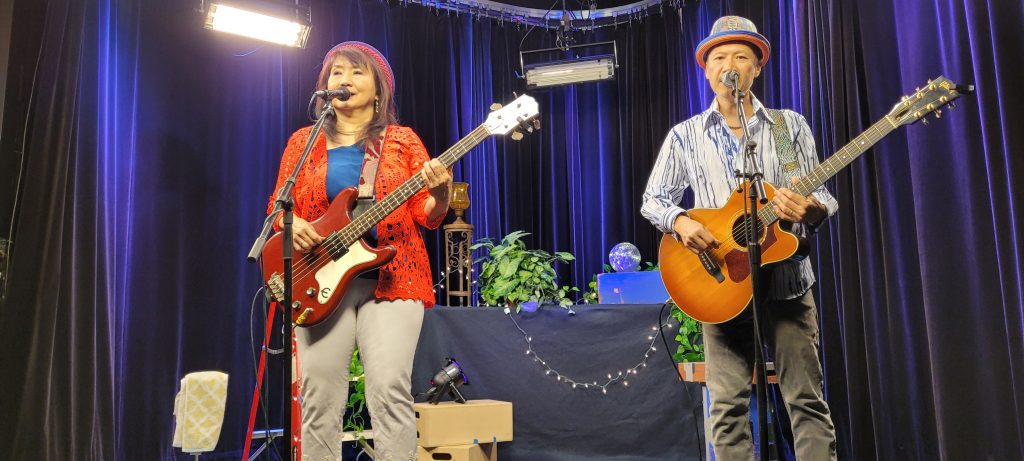 Tokyo Tramps, a rock duo with a big sound, return to ACMi for the second of our Studio Sessions. They are rocking blues through and through, distilled through their distinctive original compositions. You can really tell that this husband-and-wife team is passionate about the music they're making, and they sure know how to have fun doing it!
You'll find ACMi Studio Sessions airing on our Public channel (Comcast 8, RCN 631, Verizon 31) or you can watch them all at your convenience on our YouTube channel here.
Stay tuned for more upcoming episodes, and enjoy!