We are thrilled to announce that two of our original productions have been chosen as Hometown Video Award Winners for 2017! The Alliance for Community Media (ACM) is the national organization that sponsors the Hometown Video Awards, which this year received more than a thousand nominations from all over the country.
ACMi's two winners are "Recycle Right," which received the Hometown Video Award for Government Activities; and "A. Book's Review," which won in the category of Mixed and Transmedia.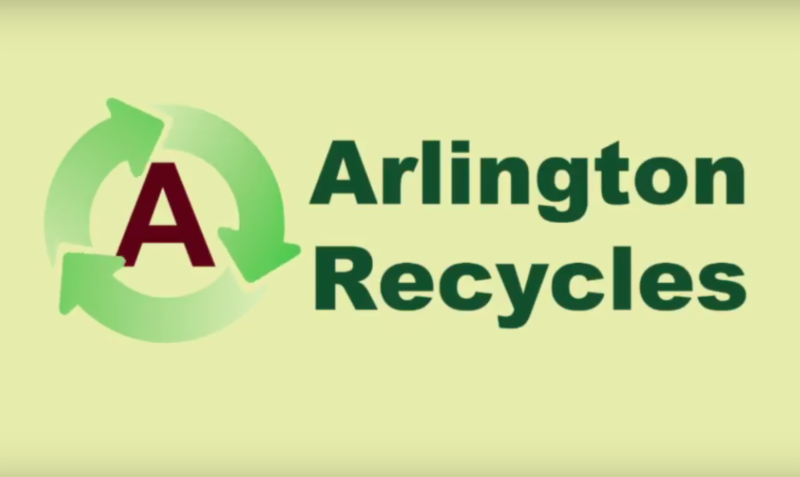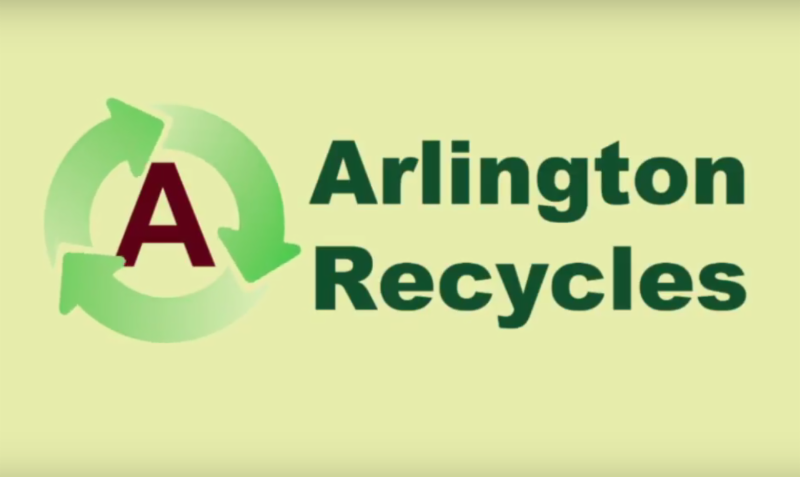 "Recycle Right" was produced by Charlotte Milan, Arlington's Recycling Coordinator, along with members of the town's Recycling Committee. It is a primer on what can and can't be recycled that conveys essential information in a highly entertaining way by involving a number of presenters of different ages who make full use of a very creative set they constructed in ACMi's main studio.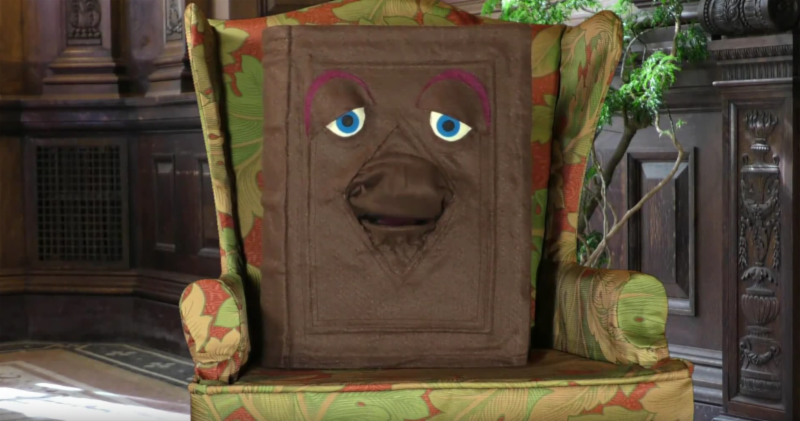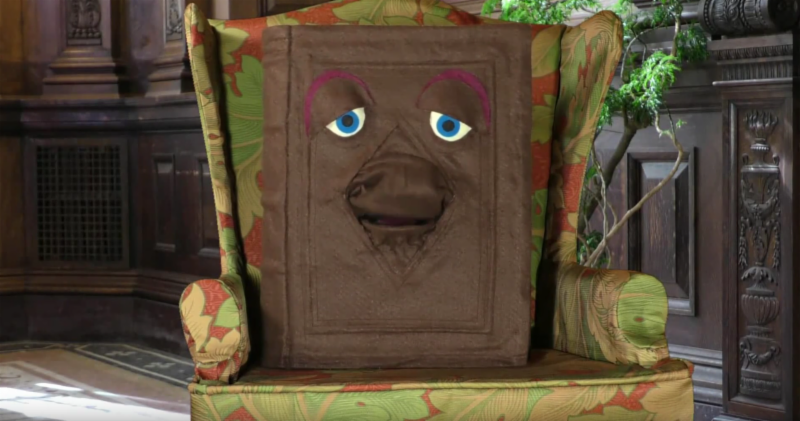 "A Book's Review", a wholly original blend of animation, puppetry, and live action, in which "Alastair Book" (yes, that's right, he IS a book) reviews all kinds of literary works and interviews their authors. Suffused with dry humor and sharp insights, this series is a true crowd-pleaser.