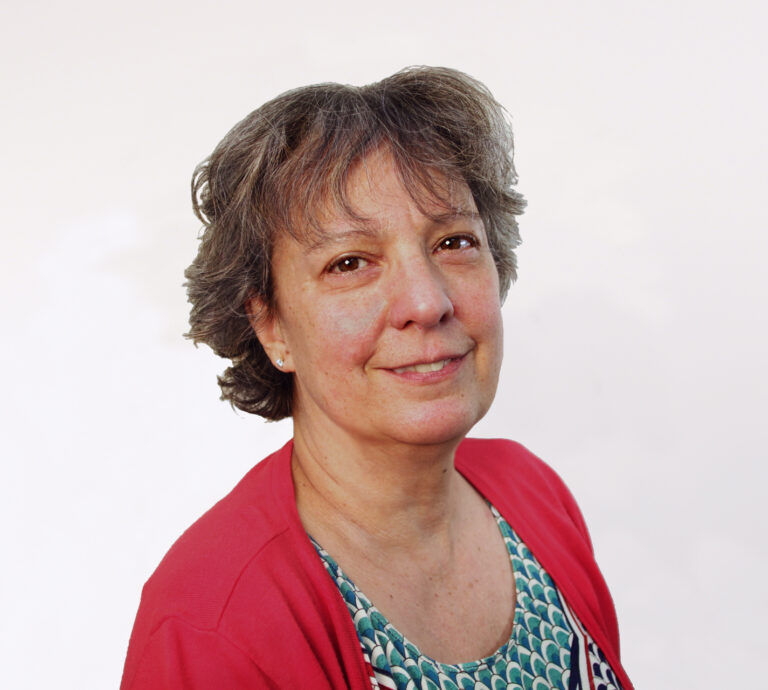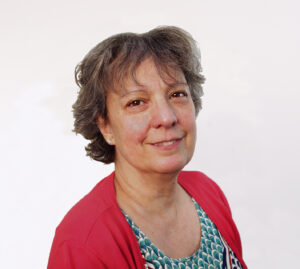 Heather Aveson brings a wealth of newsgathering and leadership experience to Arlington Public News and ACMi. As News Director of Somerville Neighborhood News for the past several years, Heather produced in-depth coverage of major urban issues including the Green Line Extension Project, affordable housing and urban redevelopment. She also mentored young journalists as they cut their reporting teeth.
Heather began her career as a News Editor and Producer at WGBH-TV, added stints in broadcast news in Baltimore and Atlanta, and returned to Boston to work as a freelance TV producer and news and features writer for local and national media outlets. Over these several decades, she has embraced the highest journalistic standards and gained an impressive breadth of production experience.
It is particularly fitting that Heather was born on Park Avenue in Arlington, and she is delighted to be spending time in the old library building (now ACMi's Studio A) where she spent many happy hours as a toddler.