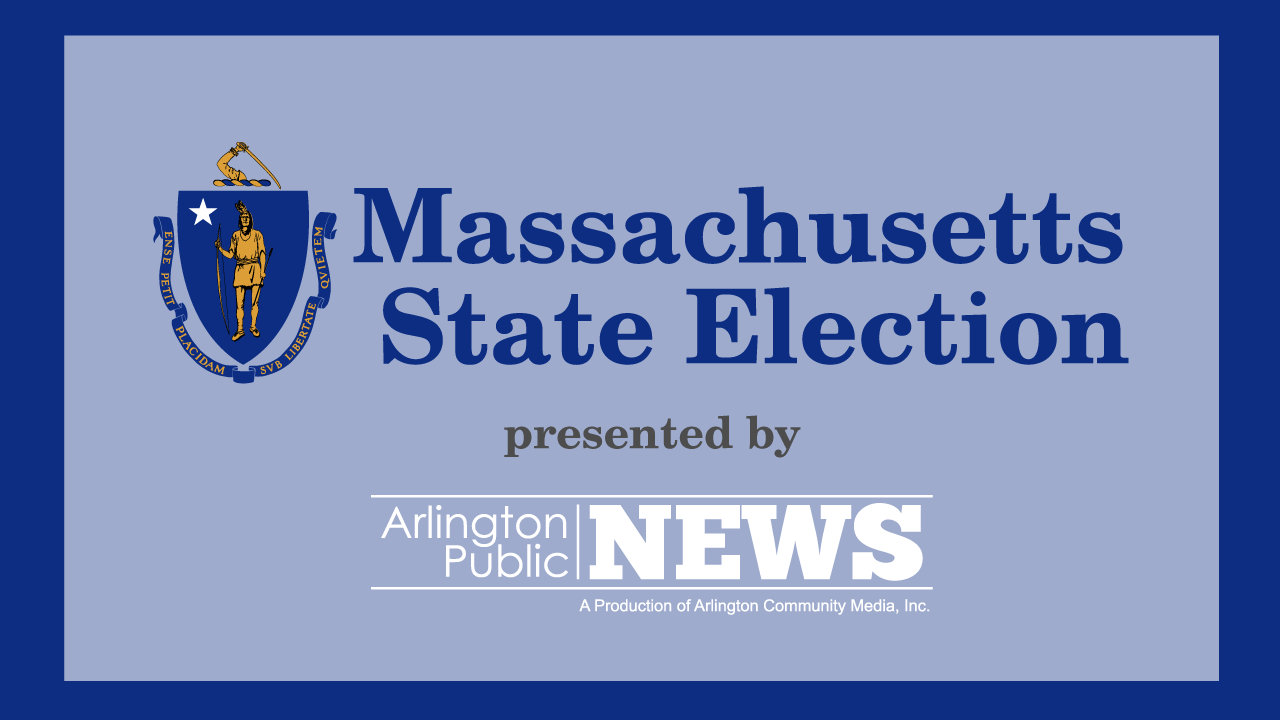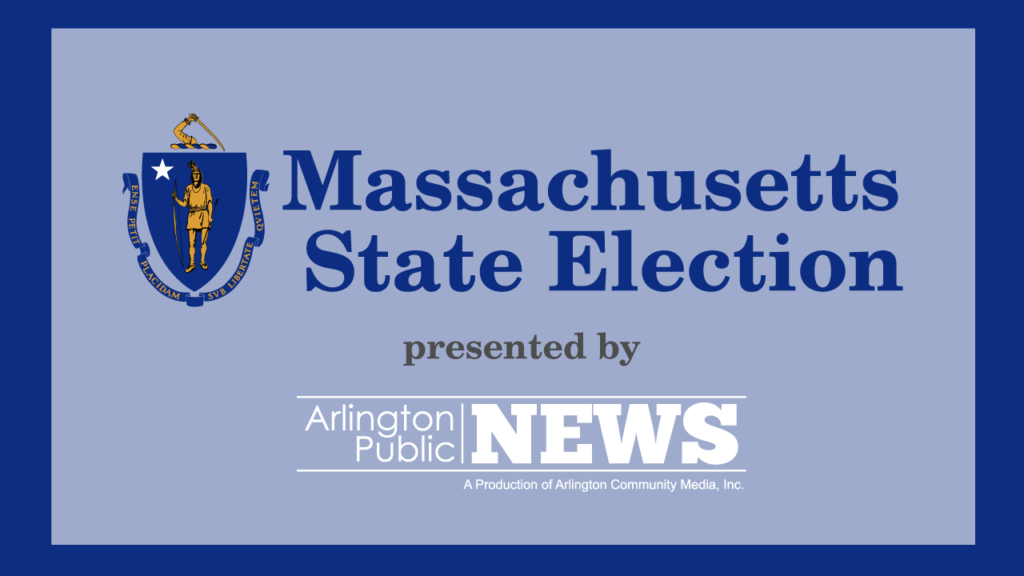 Arlington Public News (APN) has just completed a very busy time producing political coverage that YOU can use to make a more informed decision when you enter the voting booth on November 4th! ACMi's Studio A on Park Ave was the site for 13 candidate profiles and 5 debates over the last couple of weeks.
Watch all the Profiles and Debates right here. The debates involved two political races (Secretary of State, State Representative) and three Ballot Questions (Questions 1, 2, and 5). You can also access more profiles (from the run-up to the Primary Election in September) – including Maura Healey, Deb Goldberg, Ken Donnelly, and Sean Garballey – by going to YouTube and searching APN plus the candidate's name.
Listen to what the candidates and advocates have to say and make up your own mind,
then cast your vote on November 4th!