All productions this week are at ACMi's Studio A at 85 Park Ave.Please let us know if you are available for any of these programs:
No Studio Knights This Week!
Thursday February 14- AM Garden –

Join us Thursday morning for a lovely, musical episode of AM Garden.Crew call is 10:30AM. Filming at 11AM.
– Arlington Public News – Newscast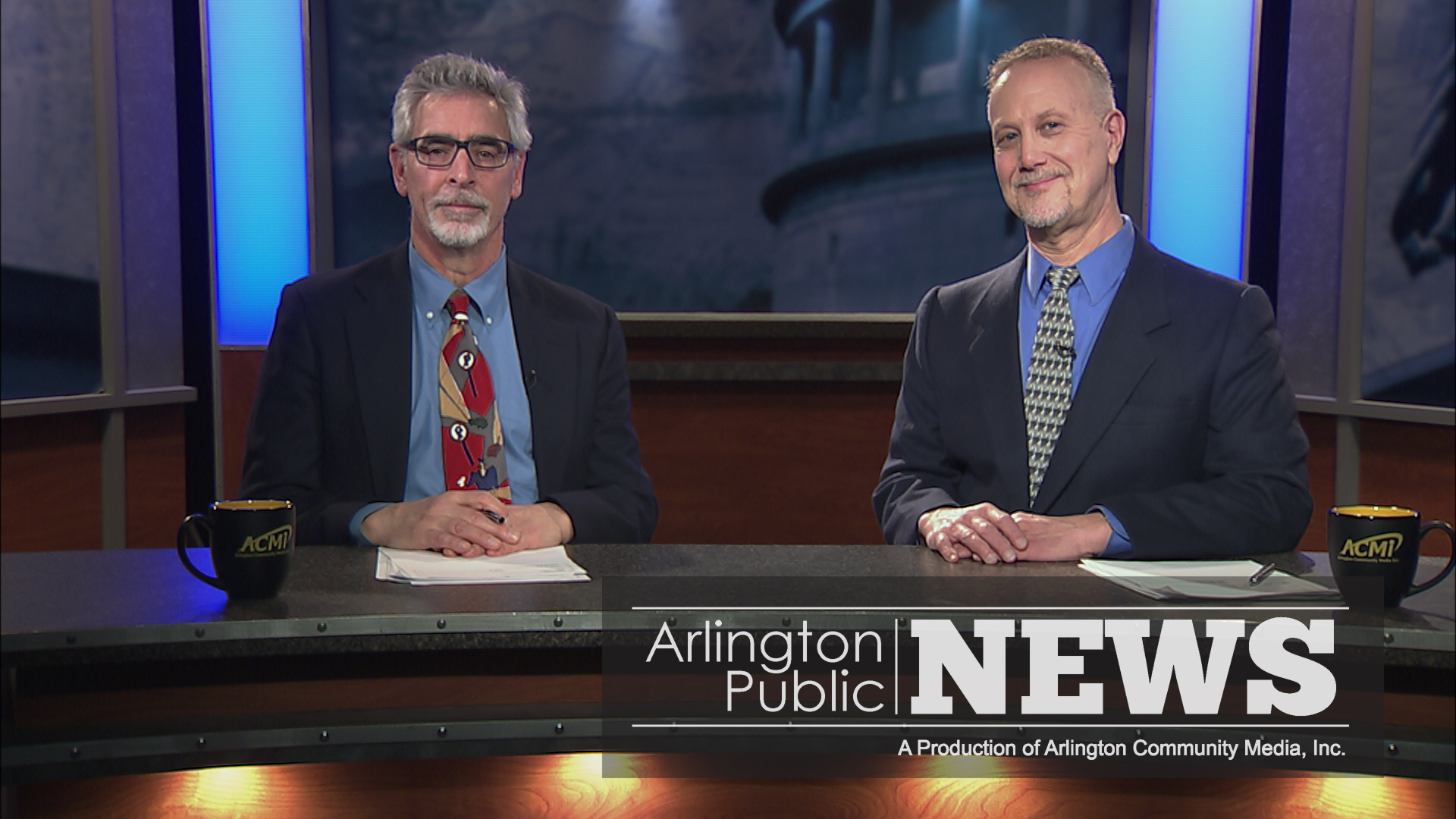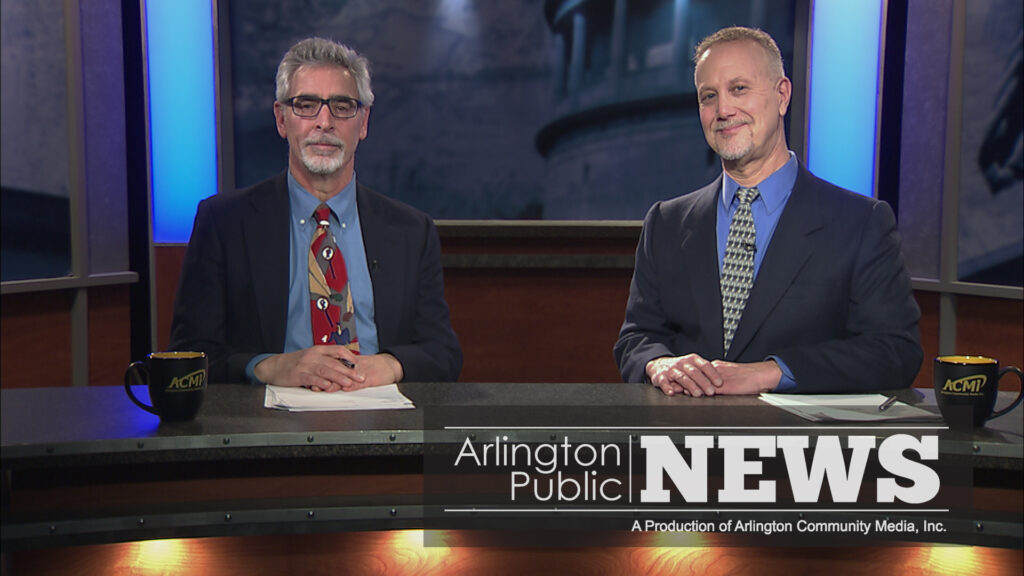 Our weekly APN Newscast will need a full crew to help setup and film! 
Let us know if you can help!
Crew: 3:30PM
Film: 4-5PM

Friday February 15
Small crew is needed for an informative interview shoot about Venezuela, 2:30-4:30PM.  Roles would be audio, switching, and camera.