All productions this week are at ACMi's Studio A at 85 Park Ave.Please let us know if you are available for any of these programs:
Wednesday March 13
-Jaime Promo
Jaime (producer of Eat. Sleep. Dance. Repeat.) is prepping for a new show!  Stop by to help out or learn about what she has in store for the next season.
Film: 12-2:30PM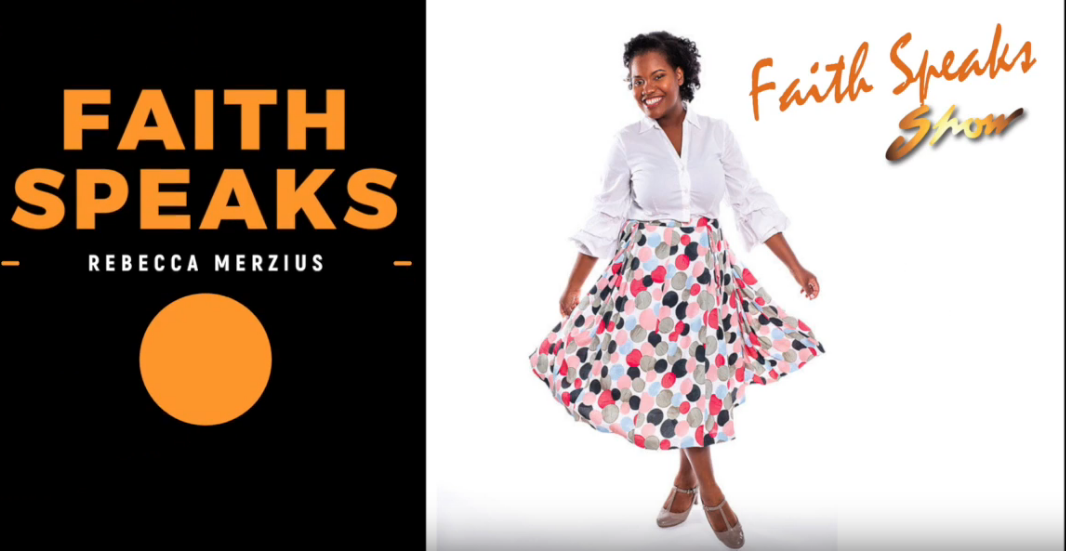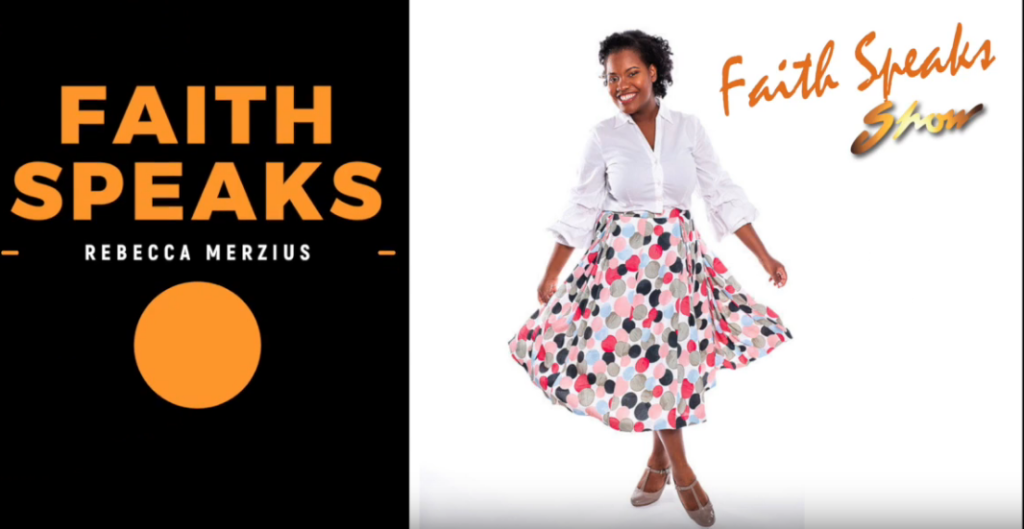 – Faith Speaks
Join us for this in-studio shoot discussing religion.  General crew help needed for setup and switching.Film: 3-4:30PM
Recent episode: http://acmi.tv/faith-speaks/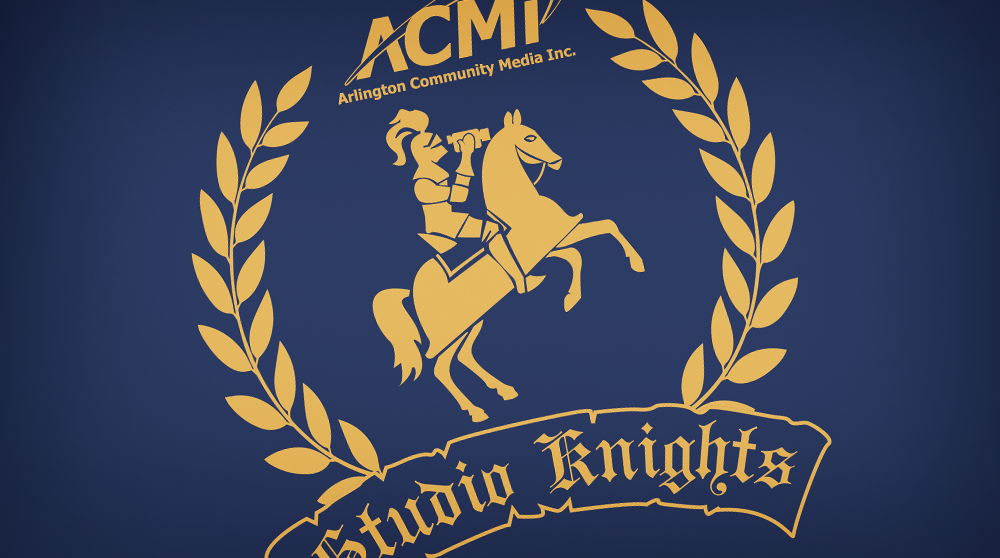 –  Studio Knights
Join us on Wednesday evening at Studio A for production and pizza at 6!  This week, we'll be filming a musical episode of AM Garden with Alessio.
Watch the newest episode:https://acmi.tv/videos/am-garden-show-e11-s01-pangea/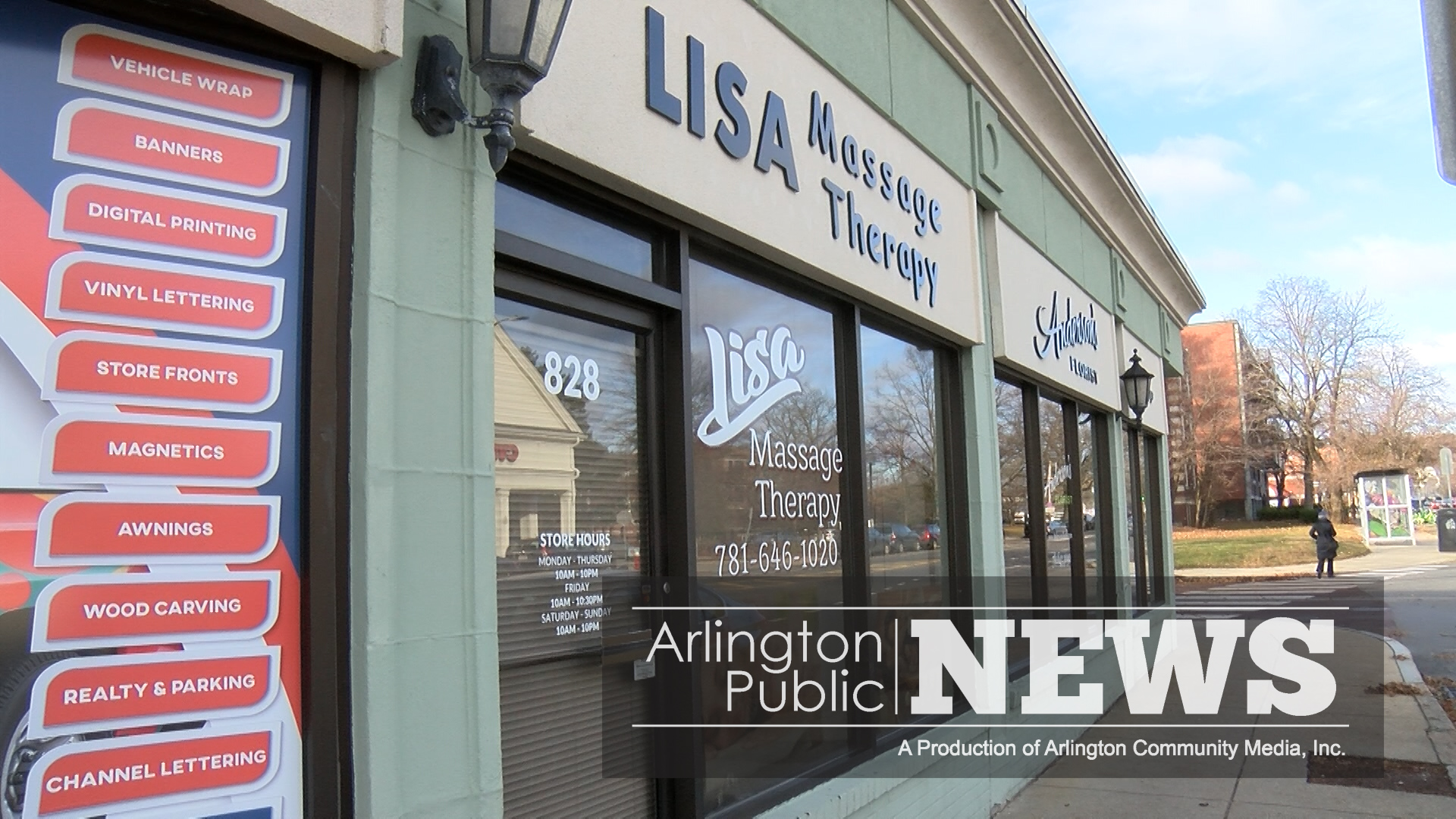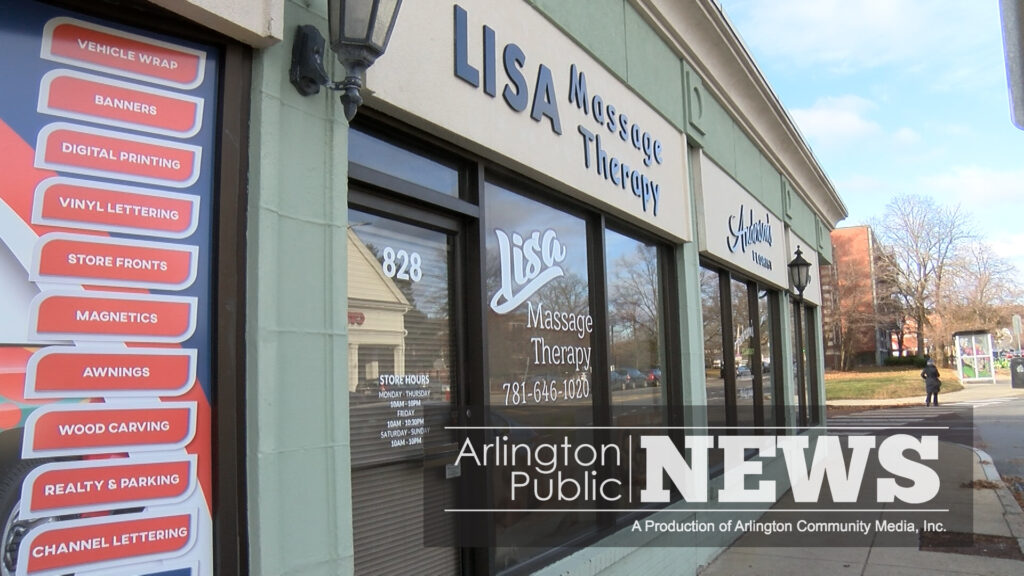 Thursday March 14
– Newscast
We'll be filming the ACMi newscast and would love your help!
Crew: 3:30PMFilming: 4:30PM