The Massachusetts State Primary election is on September 9, 2014.  For any given race, as soon as we have completed profiles for all candidates who have chosen to participate, we will post them as a group on our website. You can find all the available profiles here.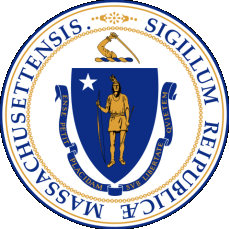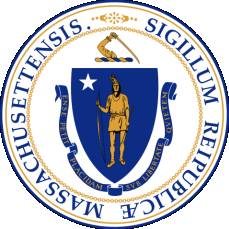 Arlington Public News has extended invitations to every candidate on the ballot, Democratic and Republican, to participate in candidate profiles and debates.  Through these interviews we aim to provide our viewers with useful new information about each candidate.
The format for every profile will follow the same guidelines.  All the candidates for each individual race are asked the same series of questions, and each interview is live-to-tape, meaning there are no edits.  Candidates are given one minute each for opening and closing statements.  There is no pre-screening of questions and candidates have up to two minutes to answer each question.


For all 2014 State Primary Candidates
news.acmi.tv/category/politics/elections/2014-state-primary/
For Republican Candidates
news.acmi.tv/category/politics/elections/2014-state-primary/republican-2014-state-primary/
All Youtube videos can be downloaded with this link:
http://www.clipconverter.cc/