Erika is a sophomore at Boston University with a major in broadcast journalism and minors in international relations and French studies. She is currently the News Director for WTBU, Boston University's award-winning, student-run radio station.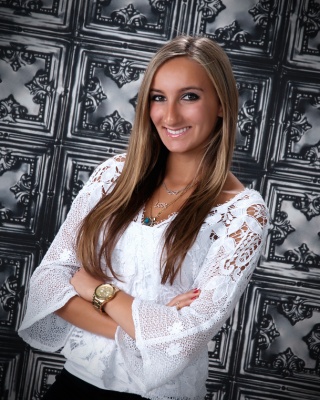 Erika is also the treasurer of Boston University's chapter of the Society of Professional Journalism, and works at BUTV10 as well.
Erika hopes to one day move back to New York City and work for NBC. In the meantime, she enjoys exploring Boston and making the most of her time at BU.
She is very excited to be interning at Arlington Public News and to see what the future holds!