ACMi and Arlington Public News (APN) recently welcomed a new intern, Eve Liu, to the team. Eve is a graduate student at Boston University pursuing a masters degree in mass communication. She is a future media maven who speaks three languages and has experience in both media and government. Her working experience at a Shanghai TV station and at the Chinese People's Political Consultative Conference has equipped her with an attentive and careful approach to her work.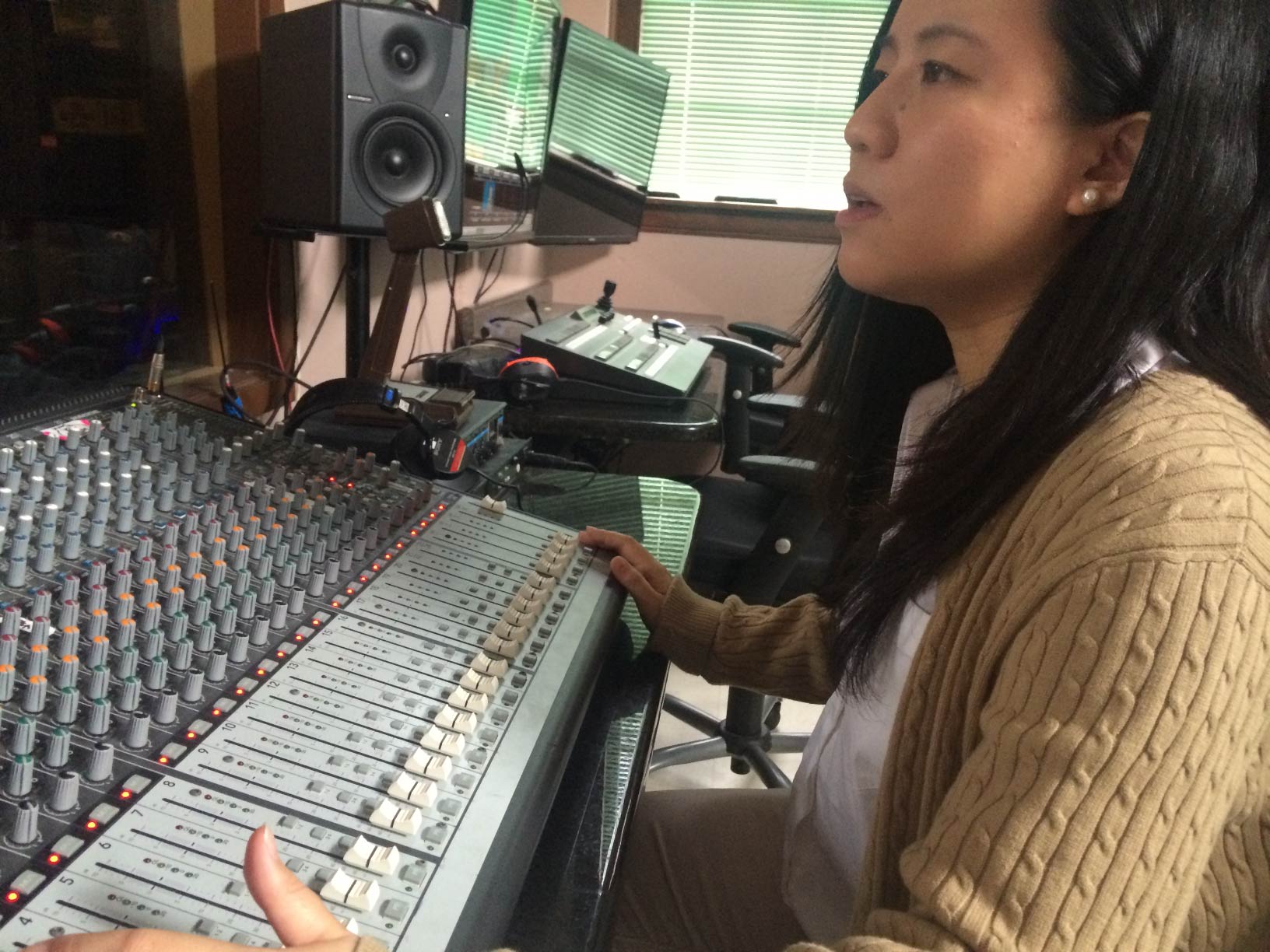 As a former student union president, she is always ready for new challenges. Having lived and studied in three countries, she has absorbed the essence of each one. She has the bravery of an American, the delicacy of the Japanese, and the diligence of the Chinese. She likes turning impossibilities into possibilities, and high pressure only impels her to perform better.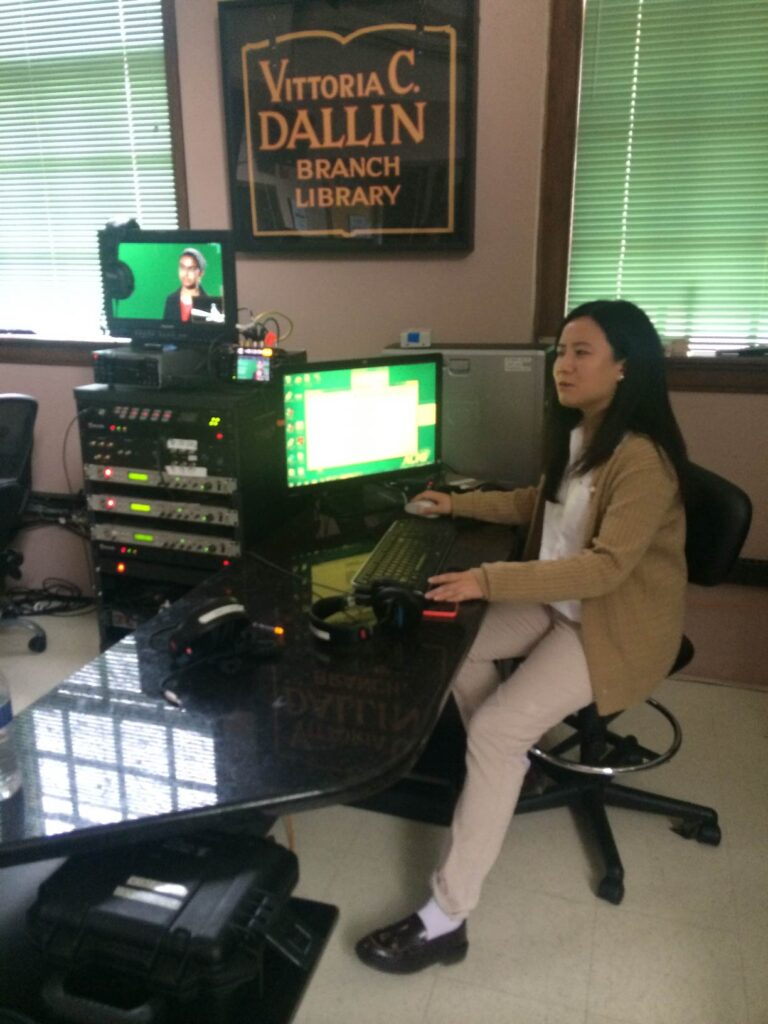 Eve hopes to pursue a career in the media industry as a cross-cultural producer to inspire more people. She is excited to work with the passionate team at ACMi, and hopes to get more hands-on experience here.