Stephanie Francis is a recent graduate of Gordon College; where she majored in Communication Arts with a focus in Journalism. She has created news pieces for several publications including The Boston Globe, Salem News and deliberate LIFE Magazine using a multitude of mediums.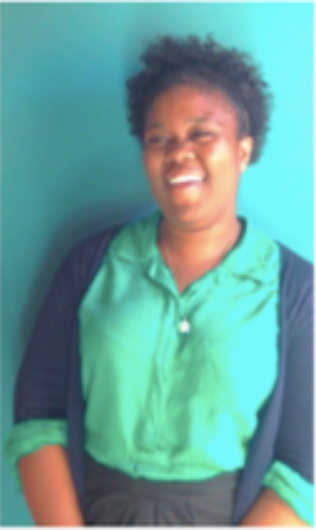 Stephanie hopes to grow and learn as a Journalist and is very excited for all the opportunities to do so at Arlington Public News.
She hopes to one day move to Washington DC and continue her journalism career from there.