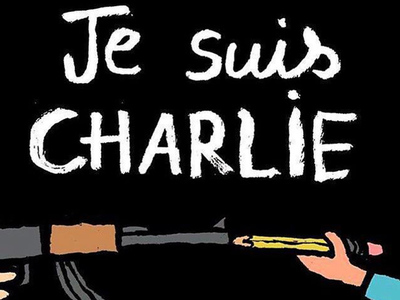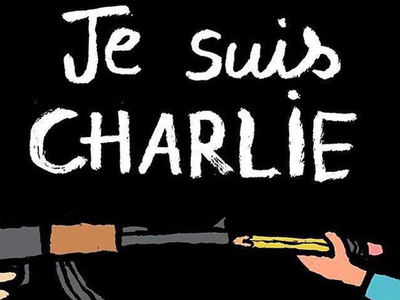 With the phrase and hashtag, Je Suis Charlie (I am Charlie), spreading across social media platforms, people rallied in front of the French Consulate in Boston to stand in solidarity with Charlie Hebdo, the French newspaper whose Paris office was attacked on January 7, leaving 12 people dead and a horrific sense of déjà vu. A deadly attack, an episode of terror, a manhunt – this is a series of events that residents of the Boston area are too familiar with after the 2013 Boston Marathon bombings.
French citizens and Francophiles are a part of the Arlington community. In fact, the preschool and kindergarten programs of the International School of Boston, offering a bilingual French and American curriculum to students, are located here in Arlington, and attract a diverse group of people to our town. Today, our thoughts go out to the grieving families and the French nation in mourning.
Arlington Community Media is dedicated to providing an electronic forum for a free exchange of information and issues of interest for the Arlington community. In response to the recent event, Arlington Public News invites our audience to comment, or send pictures or short videos of support to local French residents on our Facebook page or via email at news@acmi.tv. These will be featured on the bi-weekly newscast of Arlington Public News.