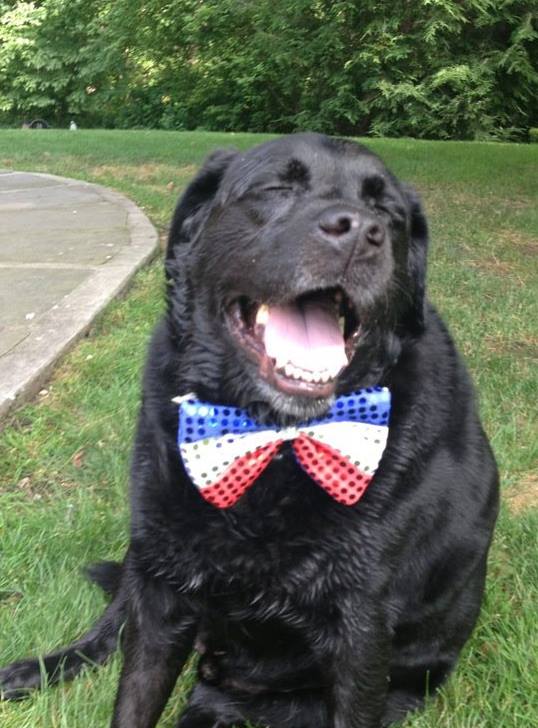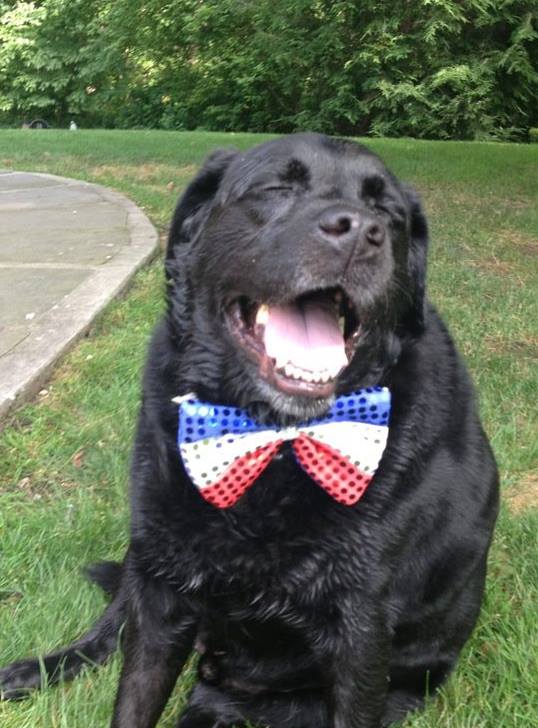 We are proud to announce our first ever Photo of the Month contest.  The theme this month is "Pets enjoying the weather"
We know that Arlington is home to some of the most adorable pets, and we'd like to see them!  Be sure to submit your photo's on Facebook for a chance to win a $25 gift certificate to local Arlington shop, Firefly Moon!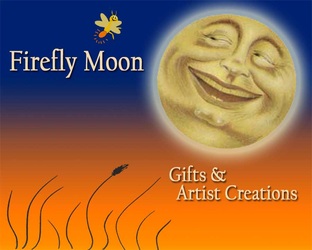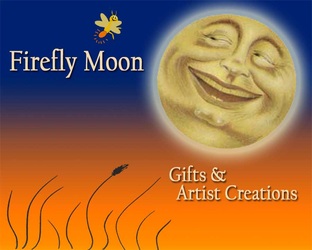 The winner will be announced on June 20th on our website.  You don't need to be an Arlington resident to enter and you can submit as many times are you like.  We look forward to all of your submissions.