Summer time is for relaxation and overall development for you and your offspring. Intern Yigu Liang researched a number of summer activities your children can indulge in! This will be a continuous blog post throughout the summer to update you on available educational and recreational courses in the town of Arlington.
OUTDOOR ACTIVITIES:
The sun will be out and so will the kids! The Arlington Boys and Girls Club, as well as Arlington Community Education, offer various sessions in volleyball, basketball, soccer and more.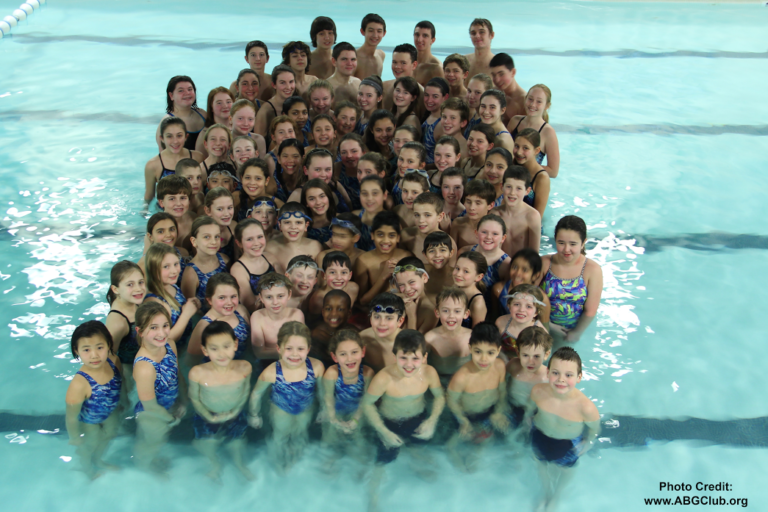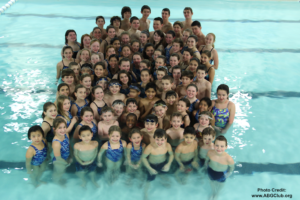 Check out their websites for more information at www.abgclub.org and www.arlingtoncommunityed.org
INDOOR ACTIVITIES:
Arlington Recreation is offering an interest- and skill-developing Lego Summer Camp. From movie-making with Lego characters to creating their own comic superheroes, children can choose from among four course offerings: "Clash of Bricks," "Stop-Motion Animation," "Comic Creator Workshop," and "Mining and Crafting."
For more information, please check out their website at www.arlingtonrec.com
Keep an eye on this space for more about summer activities in Arlington. Until then, we hope you and your family have an incredible summer!