All productions this week are at ACMi's Studio A at 85 Park Ave. Please let us know if you are available for any of these programs:
Tuesday February 26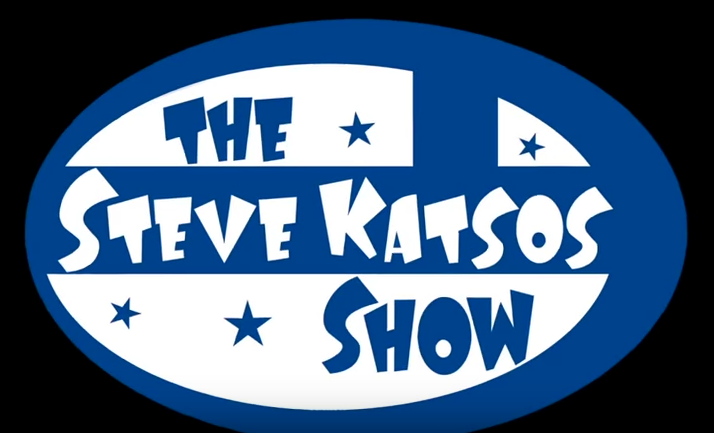 – Steve Katsos Show
This internationally aired, LIVE variety/entertainment show is wrapping up 10 Seasons!  Join us as an audience member, watch on the Public Channel, or stream at https://www.facebook.com/stevekatsosshow/
Crew: 5:45-9:30PM
Film: 8-9PM
See previous episodes:  http://acmi.tv/stevekatsosshow/
Wednesday February 27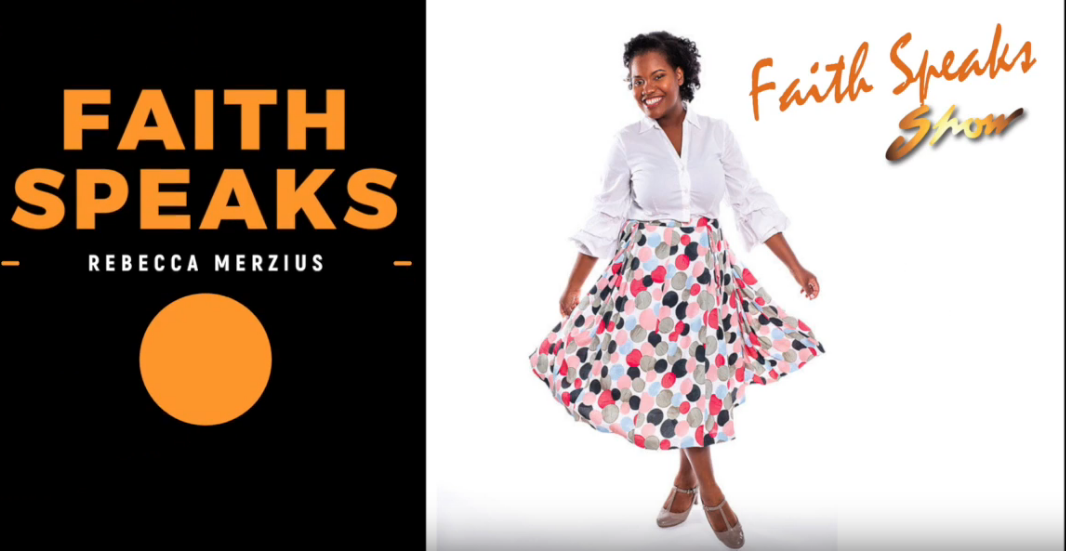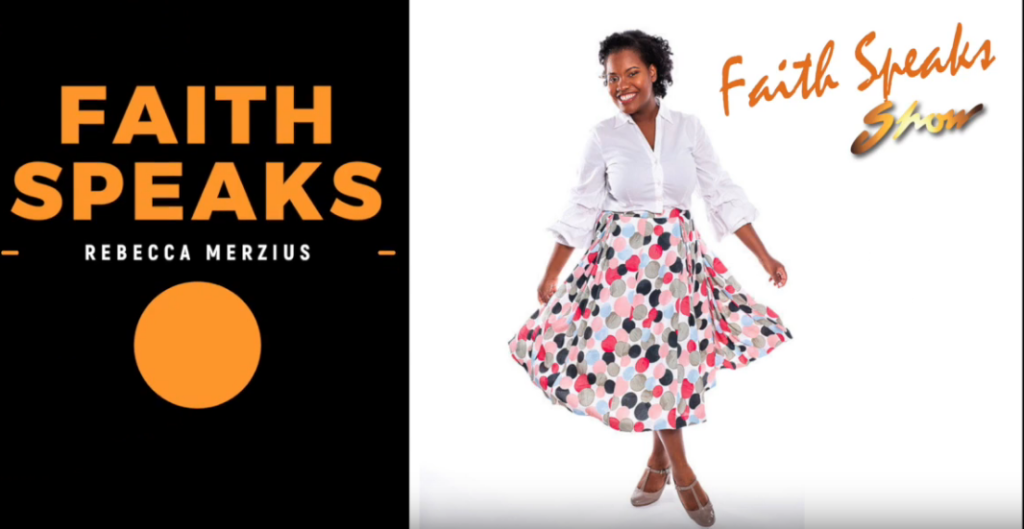 – Faith Speaks
Join us for this in-studio shoot discussing religion.  General crew help needed for setup and switching.Film: 3-4:30PM
Recent episode: http://acmi.tv/faith-speaks/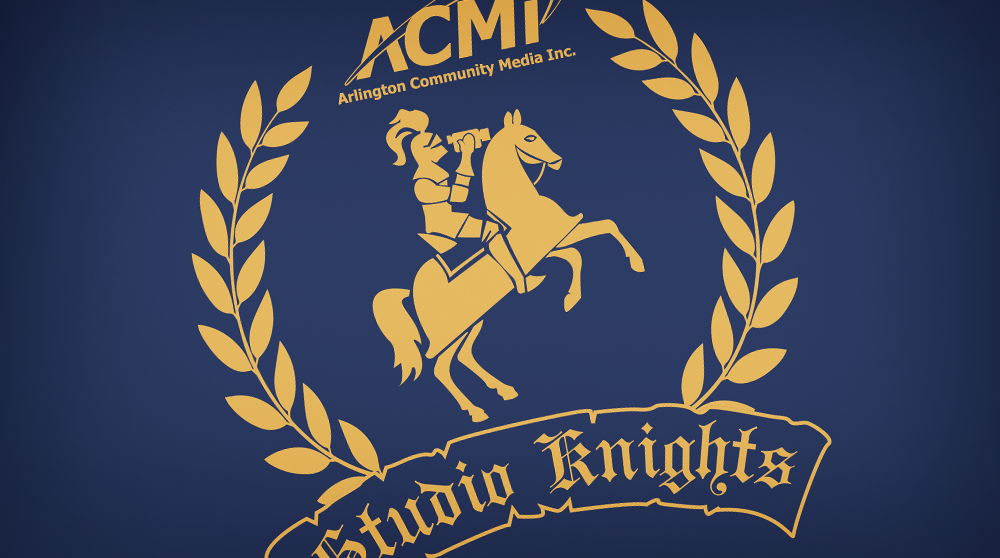 –  Studio Knights
Join us on Wednesday evening at Studio A for production and pizza at 6!  We will be filming a healthy episode of https://acmi.tv/fitasafiddletoday/ hosted by Margie!
Thursday February 28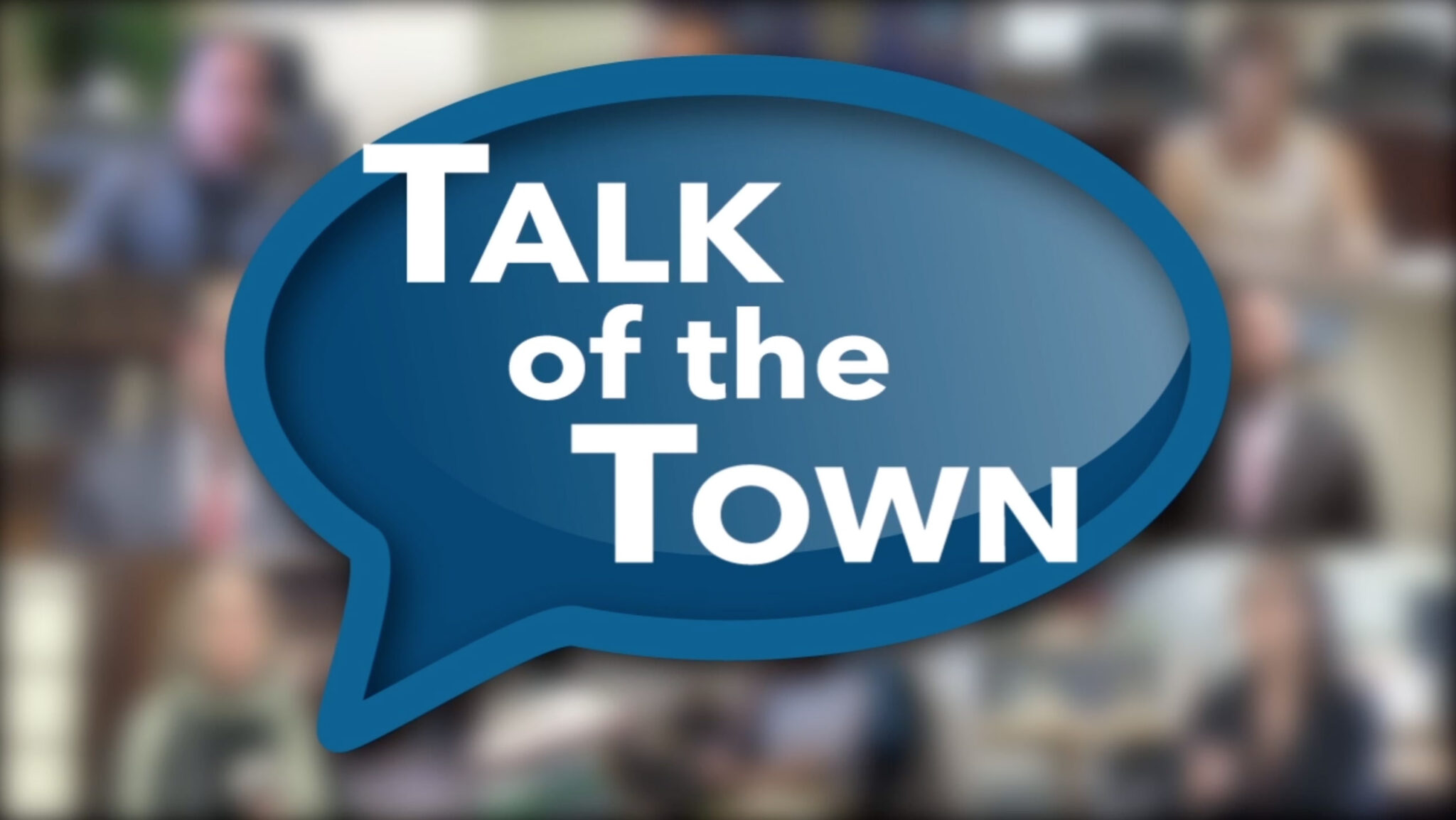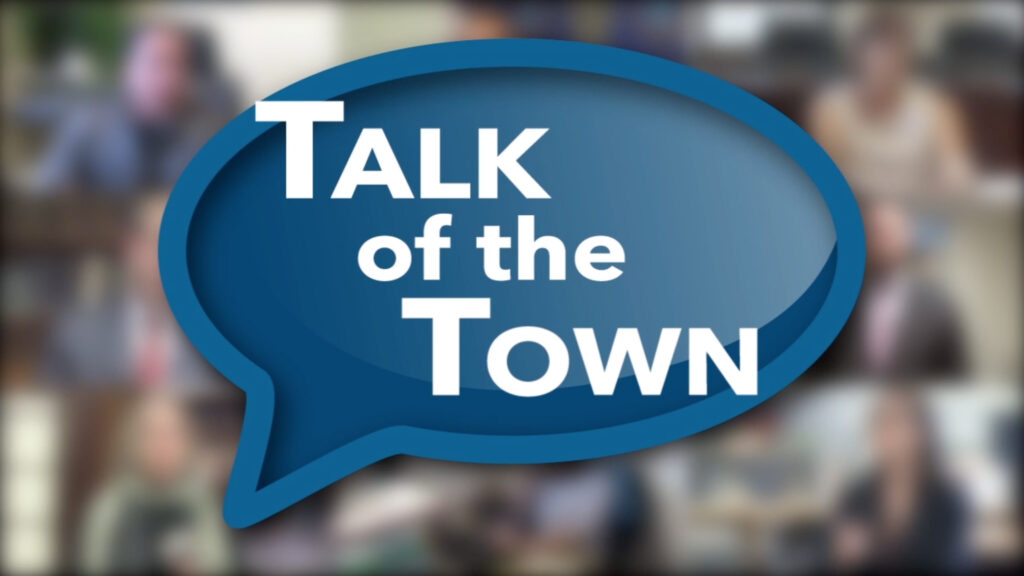 – Public Affairs Show
Help us with a new in-studio Public Affairs Show!  General crew needed.
Crew: 12PM
Film: 1-2P
Friday March 1
– Blues Apocalypse promo –We're seeking help for a musical production for Blues Apocalypse promotional taping.  Crew and filming between 10AM – 11:30PM
LOOKING AHEAD…– Climate Change Forum-
March 18 @ 7:00 pm – 9:00 pm The Arlington Democratic Town Committee is sponsoring events on Climate Change, and they are seeking help to film a talk by Frances Moore Lappé, of the Small Planet Institute (author of Diet for a Small Planet) on Monday evening, March 18, 7–9PM at First Parish UU Church. Please respond if you are interested in helping out!